New Set Photo of the Dragon Cave?
MundoNarnia has a new set photo. We don't know for sure if it's for The Voyage of the Dawn Treader or not, but it looks like it could be the dragon cave full of treasure.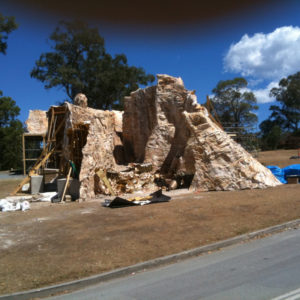 They also have some concept art and set photos from an earlier shoot. You can check them all out here.
Thanks to Narniamiss for the heads up!