Ramandu's Daughter Given a Name – Lilliandil
We were contacted by someone within the production who shared a few tidbits of information with us regarding the character of Ramandu's Daughter.
First, the lovely actress who was the stand-in for the character of Ramandu's Daughter is Stefania Duncan; 21 year old model and actress from Queensland Australia. Her profile can be seen on StarNow.com here.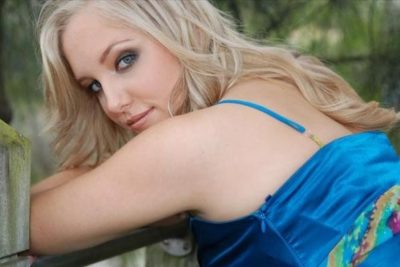 Second, the character has been given a name for this movie: Lilliandil. Tirian can confirm this name from The Voyage of the Dawn Treader footage he saw a few months ago. He also mentioned that Douglas Gresham was the one who created this name. Very pretty!