The Voyage Begins in One Month…
Reflections: One Month to Go…
by GlumPuddle
The Chronicles of Narnia: The Voyage of the Dawn Treader releases on Friday December 10… just one month away. The anticipation for this film has been an interesting journey.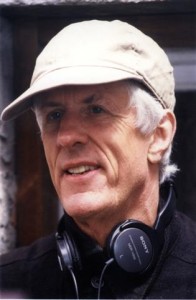 Before Prince Caspian even finished shooting, it was announced that Michael Apted would take the reins from Andrew Adamson and direct The Voyage of the Dawn Treader. I think this was the beginning of fans starting to view the film as a fresh start.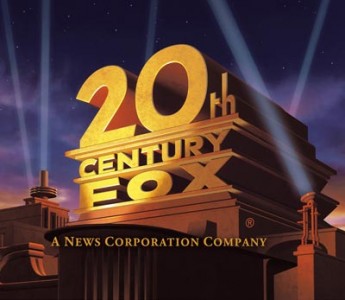 Prince Caspian hit theaters on May 16, 2008. Fans were divided, and its box office numbers were disappointing. The DVD release included pre-viz from Dawn Treader, and fans started getting excited. But, just a few weeks later, after several production delays and release date changes, Disney announced that they were dropping out. For five weeks, fans waited anxiously and pondered if the series was already over. Finally, Walden Media was joined by Fox. The final release date was announced as December 10, 2010.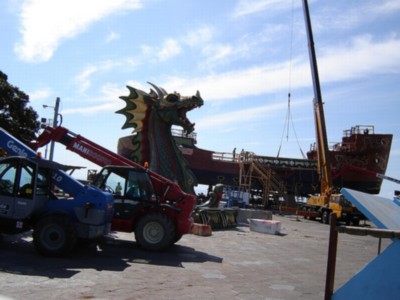 As production began in Australia, the first pictures of the Dawn Treader herself started popping up. But instead of the big "ta-da!" revelation I think fans were waiting for, we slowly watched the ship evolve before our eyes and start to take shape. Spy videos of the filming started appearing on YouTube, and a few were controversial.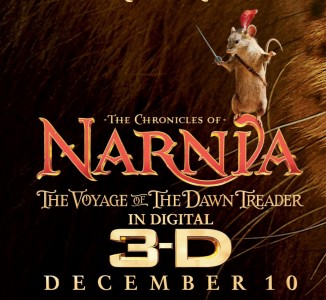 After production was complete, it was announced that the film would be converted to 3D. The reactions to this were mixed. I personally don't love 3D, but I think it is safe to say that Walden is putting a lot of effort into making the 3D in this film as good as possible. This will not be Clash of the Titans where Warner Bros had to rush to convert it at the last minute.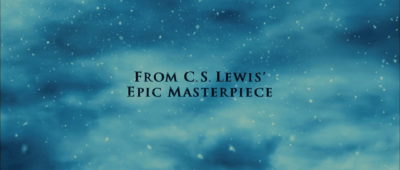 Fox has taken a different approach to the marketing than Disney. The first trailer revealed very little about the plot, and there was not much advertising in the months that followed. But now, with the release just around the corner, Fox seems to have started really pulling back the curtain.
And that brings us to today.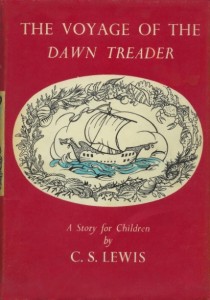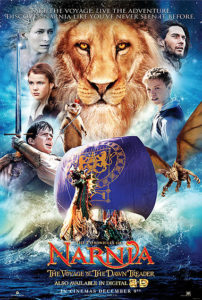 I think, from the beginning, many fans have viewed this film as a chance for redemption. Prince Caspian's box office was disappointing, but the book is also generally considered the least-favorite in the series. Dawn Treader, on the other hand, is generally at the top. Was Prince Caspian's disappointing box office just a one-time fluke due to a poor release date and difficult source material? Or have audiences really lost interest in the series? Can Dawn Treader, with its better release date and more popular source material, get the series back on track? The answers are coming… in one month.
But even if Dawn Treader is a hit, the future of the series is still uncertain. The discussion and anticipation continues…
Further up and further in!
(When will you see the film? Vote in our poll, located on the bottom-right side of the homepage)