Amazon.com Has 'Dawn Treader' Soundtrack Clips Up!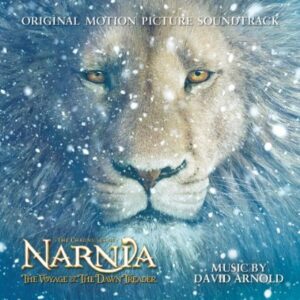 A few weeks ago, CinemaMusic posted 28 clips from the Dawn Treader soundtrack on their website. (You can read about that here in case you missed it.)
Now, Amazon.com has added :30 clips from the soundtrack of all 30 tracks to their website. You can listen to them here. They are different tracks than the ones we've heard before.
The soundtrack will be available in stores tomorrow!
Thanks to Aslan's Meadow and NarniaNut95 for the heads up!