Gresham Shares Plans for Next Narnia Film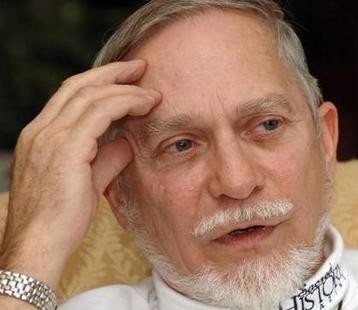 It has been over six months since we last heard any kind of update on the Narnia films. Now, we finally have something to report.
Kristi from The Lion's Call has posted a brief report on Douglas Gresham's (co-producer, Lewis' stepson) comments at Oxford earlier this week. He revealed his hopes for the future of the Chronicles of Narnia films:
There is a seven-year moratorium on producing any Narnia films outside of Walden Media.
He might have future films made independently.
The Silver Chair is the film he would like to make next.
He would like to see Andrew Adamson return, but thinks he would be too expensive.
In the meantime, he will focus on a film adaptation of Lewis' "The Screwtape Letters."
We previously believed the moratorium period was 3-4 years, and that the next film would very likely be The Magician's Nephew. Now it appears the wait will be longer than we thought, and Gresham will maintain the original published order and continue with The Silver Chair.
To clarify the issue: By law, no Narnia films can be released by anyone without Walden Media until the moratorium ends, and it appears that Gresham would prefer to make the films independently. Assuming the moratorium began just after Dawn Treader's release, the earliest we could see the next Narnia film is probably 2018.
What do you think? Share your thoughts in the Discussion Forum!