Anna Popplewell Would Return to Narnia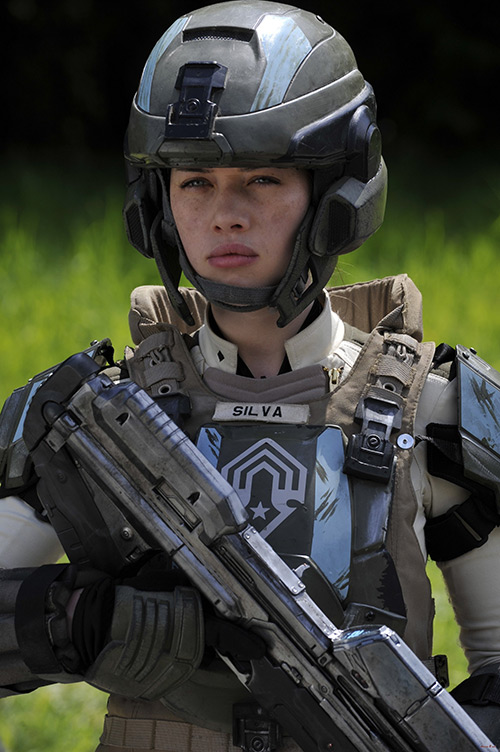 While promoting Halo 4: Forward Unto Dawn, Anna Popplewell (Susan) was asked if she would want to be involved in another Narnia film. Her response:
"I'd love to, my character is in The Horse and His Boy, and doesn't feature heavily in any of the other books, but if they can fit me in then I'd love to of course. But I don't know what the plans are in terms of developing the other novels." (full interview)
Anna is 24, the same age as Sophie Winkleman when she played adult-Susan at the end of Disney/Walden's The Lion, the Witch and the Wardrobe. Queen Susan is 26 in "The Horse and His Boy."
How would you feel if "The Horse and His Boy" was the next Narnia film? Go to the homepage, scroll down, and vote!