Mark Gordon Company and eOne Create Independent Studio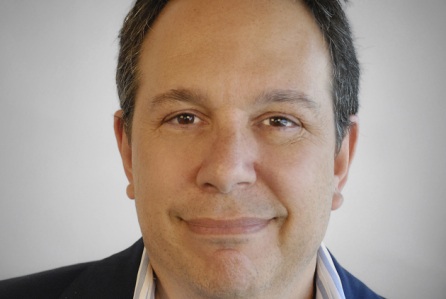 The Mark Gordon Company and Entertainment One (eOne) have announced a partnership that is sure to have an impact on The Chronicles of Narnia: The Silver Chair movie. Mark Gordon will serve as CEO of the venture, which will finance his projects and others. Read more.
Gordon: "We had a great run at ABC, they have been great partners. Part of the difference is that we are becoming a studio as opposed to being just producers. In order to realize the true value of our content, retention of rights ownership and control of international distribution are musts. In eOne, we have found partners that share our vision of supporting the creators and are immersed in the international marketplace with great ambitions to expand in the U.S. Together, we are building an alternative to the traditional studio way."
What does this mean? Well, we still do not have a director or a release date, but if The Mark Gordon Company does end up producing The Silver Chair, we now know where at least some of financing and distribution would likely come from.
The Mark Gordon Company and the C.S. Lewis Estate announced they were developing The Silver Chair back in October 2013. Perhaps the stage is now being set.
Thanks to Mack for the alert.