10th Anniversary Movie Commentary for "The Lion, the Witch and the Wardrobe"
Posted March 5, 2016 12:42 pm by Glumpuddle
For NarniaWebbers' convenience, here is a downloadable version of our audio commentary for Disney/Walden's The Chronicles of Narnia: The Lion, the Witch and the Wardrobe. Rilian, GymFan, and Glumpuddle (bios) discuss the film scene by scene and reminisce about the months leading up to its theatrical release.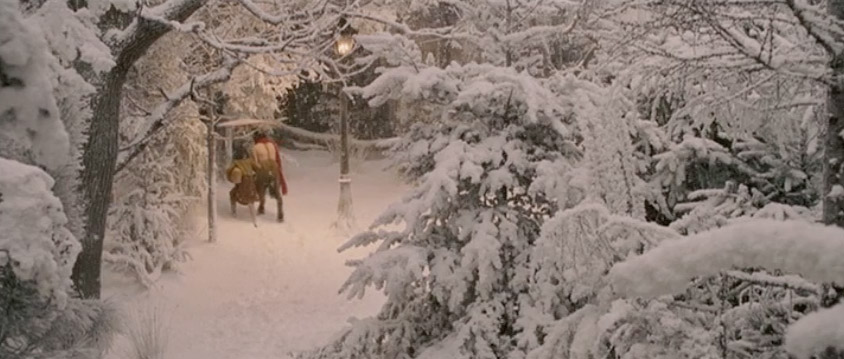 To follow along, simply synchronize the timecode of your DVD*, Blu-ray, or digital file:

You can also listen on
YouTube
.
*This commentary will only sync up with DVDs purchased in the United States (PAL DVDs play 4% faster).
Podcast: Play in new window | Download
Subscribe: Apple Podcasts | Android | RSS