Submit Questions to Joe Johnston, The Silver Chair Director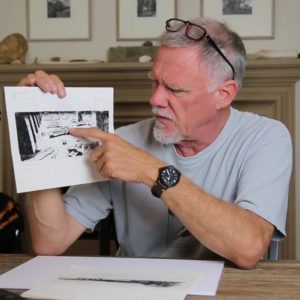 Joe Johnston, director of The Chronicles of Narnia: The Silver Chair, is taking your questions! Post them in the comments section below or on Joe's Facebook page. Joe will record a video response at a later date. (UPDATE: Please include your real first name and location)
Joe is pretty active on social media and already has quite a following due to his work on Star Wars, Raiders of the Lost Ark, Jurassic Park III, and Captain America. View Joe's YouTube channel and website.
UPDATE: Now accepting video questions! Upload them to YouTube (public or unlisted) and post the link in the comments below or on Joe's Facebook page.
UPDATE: No longer accepting questions.