Mark Gordon, The Silver Chair Producer, Becomes President of Entertainment One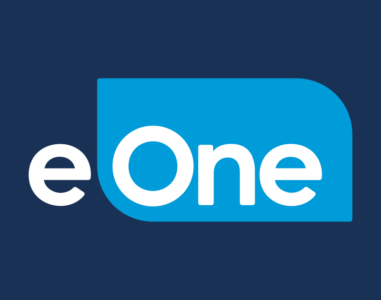 Big changes for the companies behind The Chronicles of Narnia: The Silver Chair. The Mark Gordon Company is now 100% owned by Entertainment One, and Mark Gordon will become their President and Chief Content Officer. Read more.
This announcement comes three years after the two companies partnered to create a new independent studio. Entertainment One will co-finance and distribute The Silver Chair.
Last we heard, The Silver Chair is scheduled to begin production later this year. A release date has not been announced.
Thanks to Michael Winsle for the alert. Have a piece of news to share? Send us a spy report.