'Avengers: Infinity War' Writers Don't Want Narnia to Be a "Great Big Fantasy Franchise"? | Talking Beasts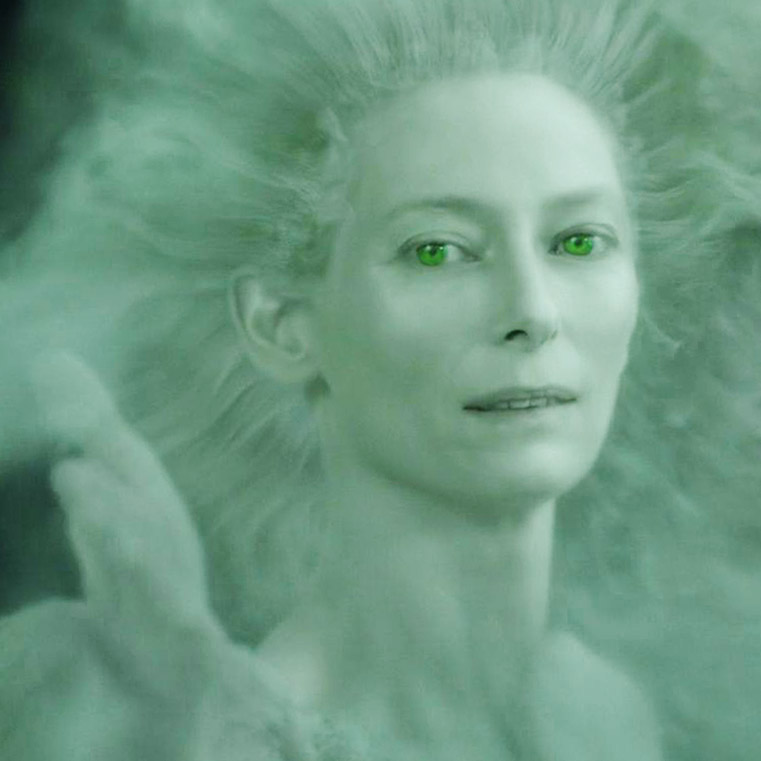 Podcast Discussion
The original Narnia screenwriting duo is back in the news. What did Christopher Markus (Avengers: Infinity War) mean by not wanting the remaining Narnia movies to be "a great big fantasy franchise"?
And is The Silver Chair really the "most cinematic of the remaining books"? Listen to our reactions to their comments and then post yours.
(By the way, there's a new Narnia podcast on the scene! It's called The Lamp-Post Listener. Check it out!)
Think you can stump a NarniaWebber? Send trivia questions to podcast[at]narniaweb.com with "Stump" as the subject.
Voices of NarniaWeb: Send your 1-3 minute audio file to podcast[at]narniaweb.com with "Voice" as the subject. For best quality, hold the microphone within a few inches of your mouth.
The C.S. Lewis Minute is brought to you by William O'Flaherty from EssentialCSLewis.com.
Be a talking beast! Post a comment below or in the Facebook group.
Podcast: Play in new window | Embed