Netflix's Narnia Adaptations Will Be Live Action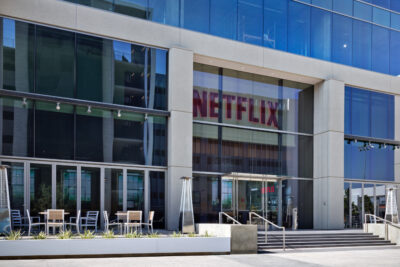 Last month, Netflix and eOne announced they are developing new feature films and series based on The Chronicles of Narnia by C. S. Lewis. No further details were offered initially.
Not surprisingly, new information indicates at least some of these new adaptations will be live action, not animated.
Racheline Benveniste, manager of original films at Netflix, recently updated her LinkedIn page to show she is working on:
"a live action adaptation of C.S Lewis' THE CHRONICLES OF NARNIA."
Earlier this week, Benveniste appeared on The Hollywood Reporter's list of "Rising Executives 35 and Under."
Other Netflix News
Netflix's earnings this quarter have exceeded expectations. They now have over 137 million subscribers.
Three new Netflix original films are getting theatrical releases. This could be a big course correction for the streaming giant. (Is it possible Narnia will be back on the big screen after all?)
Netflix is also in final negotiations to purchase their first production company. This would enable Netflix to develop, produce, and distribute their own content completely in-house.
---
Related: Netflix is Building a Narnia "Universe" | Podcast Discussion