Official: Netflix Developing New Narnia Movies and Series!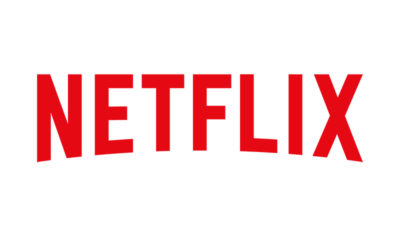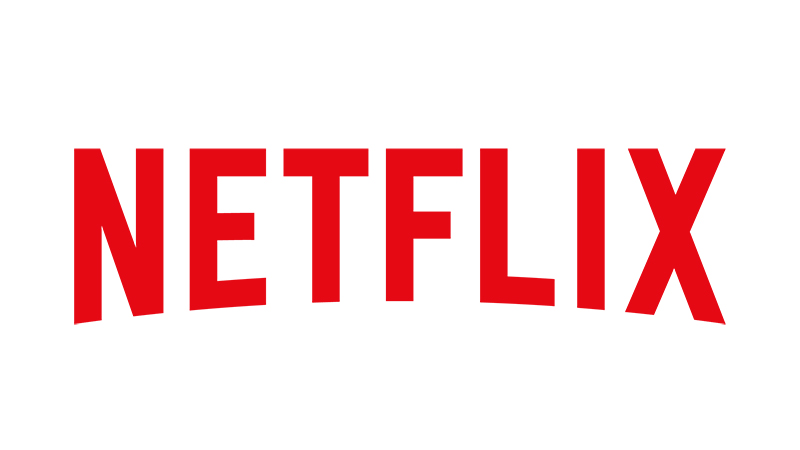 It's official! C.S. Lewis's beloved classic series The Chronicles of Narnia is headed to Netflix, according to a post shared on the official Narnia Facebook page.
Series and Feature Films
Netflix will develop "new series and film projects" based on The Chronicles of Narnia.
Producer Mark Gordon says this collaboration has "the capacity to translate the Narnia universe into both stellar feature-length and episodic programming."
Deal Includes All 7 Books
It is the first time the rights to all seven books of The Chronicles of Narnia have been held by the same company. Mark Gordon, Vincent Sieber, and Douglas Gresham will serve as executive producers for series and as producers for feature films. All of the series and films will be Netflix productions, in collaboration with The C.S. Lewis Company and eOne.
What About The Silver Chair Movie?
There has been no word on The Chronicles of Narnia: The Silver Chair movie since director Joe Johnston said he hoped to begin filming Winter 2018. Here is everything we know about that project.
What do you think about this news? Share your thoughts in the comments section below!
---
Related: