Is Netflix's Narnia Trying to Be the Next Game of Thrones? | Talking Beasts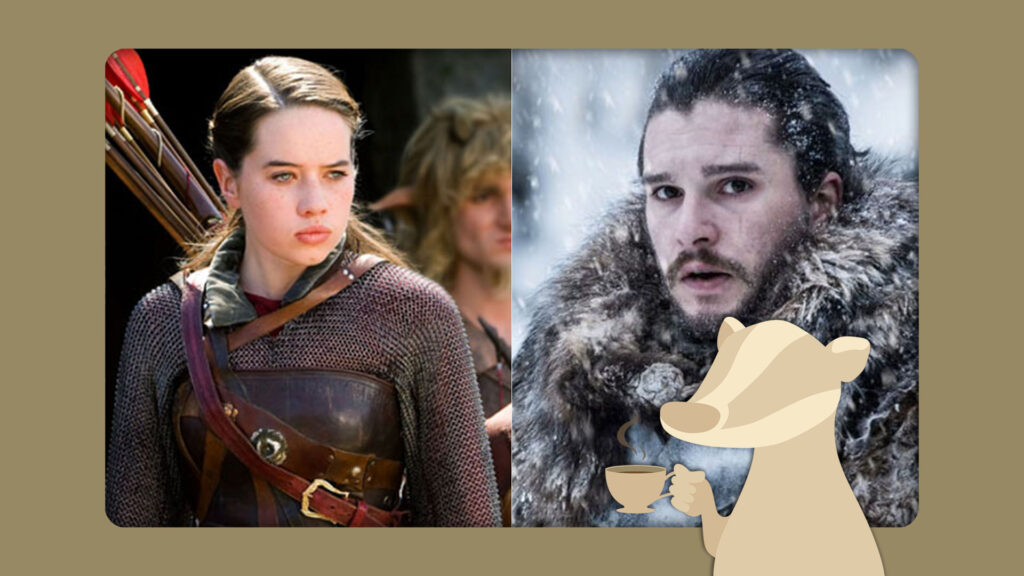 Podcast Discussion
Should we be concerned or excited about the success of Game of Thrones and The Lord of the Rings influencing Narnia adaptations?
"Anything that smells or looks like Game of Thrones is something that people are excited about," said Mark Gordon, co-producer of Netflix's upcoming Chronicles of Narnia productions.
Listen to our discussion and post a comment!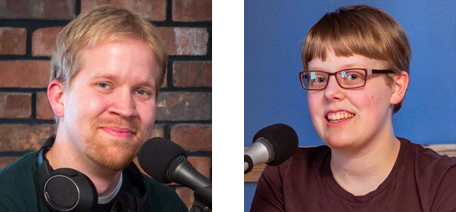 Podcast: Play in new window | Embed