The Pitch That Sold Narnia to Netflix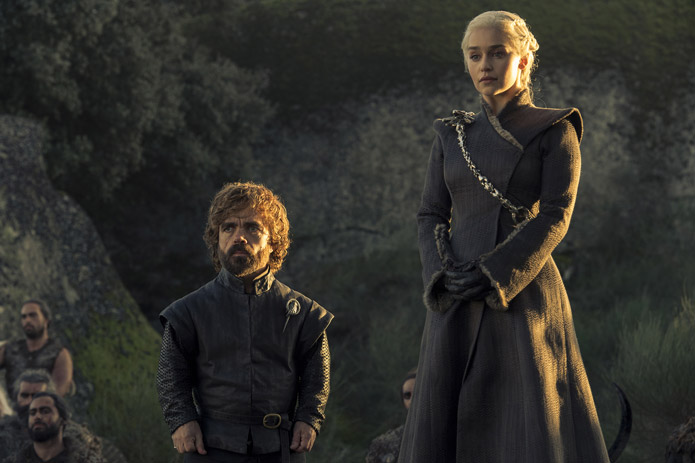 Mark Gordon, co-producer of Netflix's upcoming Chronicles of Narnia adaptations, was quoted in an OZY article about the growing trend of fantasy epics such as Game of Thrones, which premieres its final season this week . The story originally appeared on Financial Times.
Gordon said:
"After Game of Thrones, anything that smells or looks like Game of Thrones is something that people are excited about."
Gordon also described how he convinced Netflix to develop a Narnia series:
"The pitch was that we would be selling not just one movie or one book as a series. There were 3,000 characters in Narnia. So there was this very ripe opportunity."
In 2017, Amazon outbid Netflix for the rights to The Lord of the Rings.
Last October, Gordon hinted at the possibility of "both stellar feature-length and episodic" Narnia content. Here is everything we know about the Netflix productions.
Related: