A Fresh Look at the Animated Narnia Movie | Talking Beasts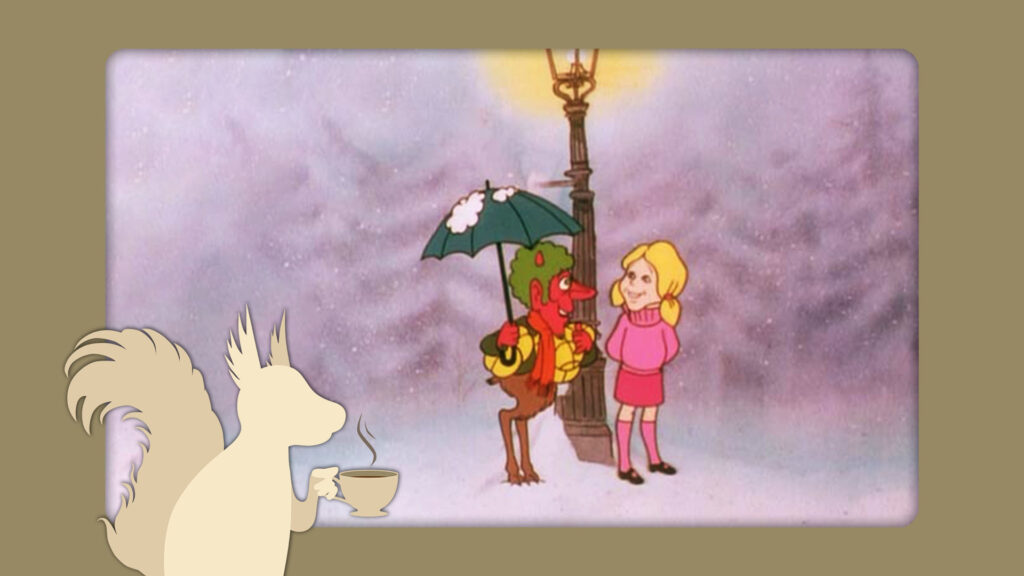 2019 marks 40 years since the animated adaptation of The Lion, the Witch and the Wardrobe aired on CBS. It was viewed by 37 million people and won an Emmy. Does it hold up today? Is it faithful to the book? How does it compare to the 2005 live-action movie?
Special Guest: Kristi from TheLionsCall.com
Note: This episode was recorded before the death of Stephen Thorne, the voice of Aslan.

Listen:
Podcast: Play in new window | Embed