Mark Gordon, President of eOne, Steps Down From Position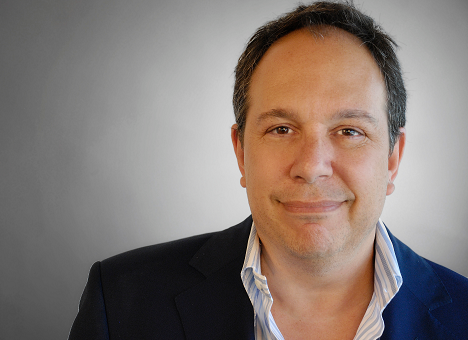 Mark Gordon, the former head of Mark Gordon Co and and then eOne (current Narnia producers) is leaving his position as president of eOne. EOne gradually acquired the Mark Gordon Co between 2015 and 2018. At that time, Gordon became president of eOne, and soon after it was announced that eOne would collaborate with Netflix on adapting The Chronicles of Narnia.
Will this affect the Narnia production? It is too soon to tell, but according to Deadline, Gordon may not be leaving the company immediately.
Any exit might take time, because Gordon is under an employment contract and eOne has made a substantial investment in him. It is likely he would return to a focus on development and producing, which he did so well under his own banner.

deadline.com