Who Is Matthew Aldrich? All About the Creative Architect for Netflix's Narnia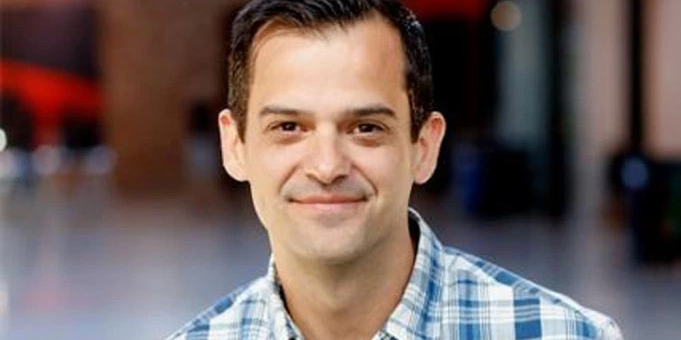 Welcome to the Narnia family, Matthew!
Last week, it was announced that screenwriter Matthew Aldrich has been chosen as "Creative Architect" for Netflix's adaptation of The Chronicles of Narnia. Many are familiar with Pixar's Coco, the international hit co-written by Aldrich, but Narnia fans everywhere want to learn more about the man tasked with developing C.S. Lewis's beloved books into films and series on Netflix.
Here's what we know so far.
Early Career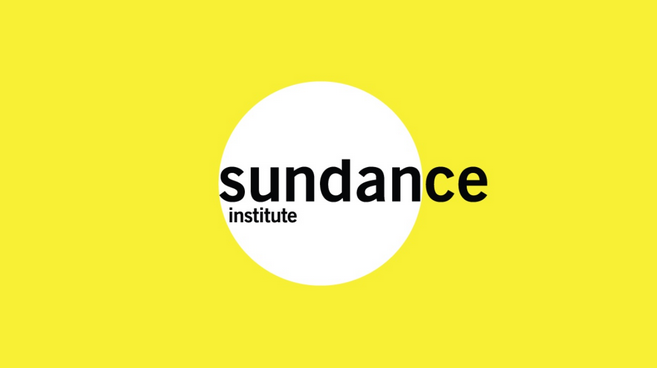 Matthew Aldrich's career as a writer started with crafting stageplays for a traveling children's theatre company. After graduating from UCLA where he initially pursued acting, his work in film began at the Sundance Institute, a nonprofit organization that promotes independent filmmakers. His time there took him to Mexico, Cuba, and Brazil, laying the groundwork for his later work at Pixar.
"How I was introduced to the movie business and my sensibilities was through working at the Sundance Institute," Aldrich shared in an interview in 2018. "Sundance, especially the international programs, is all about supporting people who don't traditionally have voices and trying to help those people help their stories reach international audiences, and so from my very first introduction to the movie business it was all about who's not being listened to and how can we help them get listened to."
Coco with Disney/Pixar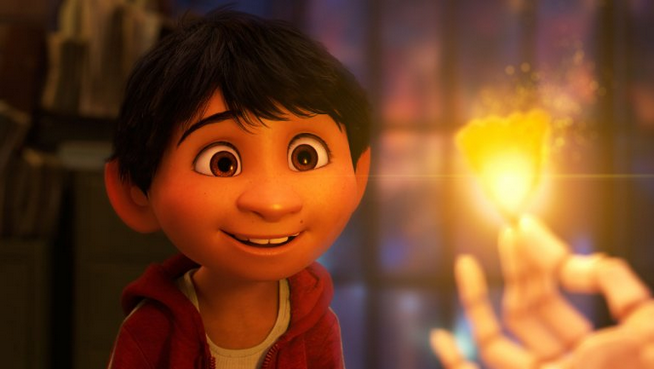 Aldrich first began working at Pixar on a film centered around the Mexican holiday Día de los Muertos (Day of the Dead) in 2012, co-writing the screenplay and developing the story that would later become known as Coco. After the film's November release in 2017, it earned $807 million at box offices worldwide — and the praise of critics:
… Coco [feels] like an honest attempt by a major studio at honoring a significant cultural tradition, and in 2017, that can read as something of an act of defiance. Making Coco without the input of its consultants would have been easy, though the result would almost invariably have been embarrassing at best, insulting at worst. Making Coco in its present form takes considerably more work, but the result of that work speaks for itself: Not only does Coco succeed as a film, it succeeds as a commemoration of its subject matter.

Andy Crump of The Hollywood Reporter
Coco is currently available for streaming on Netflix.

Creative Contributions to Pixar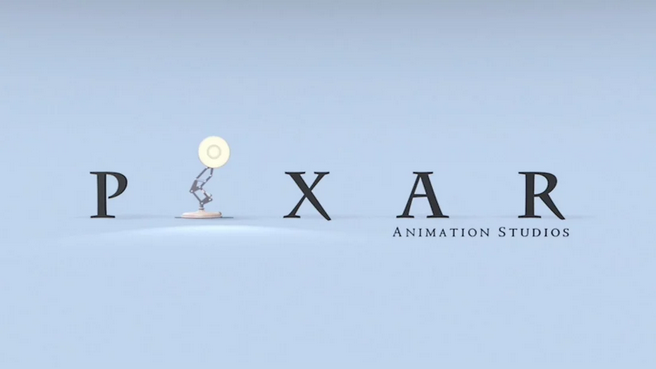 Besides his credits on Pixar's Coco, Matthew Aldrich's name also appears in the credits for Finding Dory with special thanks, and his creative involvement with the company over the years has been wide-ranging:

Sometimes we come on as consultants that write, and consultants who don't write. So while I wrote on Coco, I also did consulting on some of the other projects that were in development [at Pixar] but I was not doing writing services on them. So I would sit in story meetings and help the other directors and writers work through their ideas and just generally be another voice in the room.

Matthew Aldrich
Following his work on Coco, Aldrich shared in early 2018 that he had also been involved at Pixar for the past year developing an unnamed film with another director. This project is still unknown.
Other Screenplays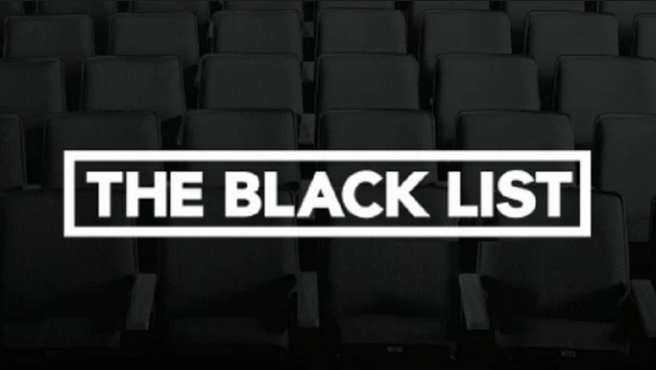 His first work to appear in theaters was the Samuel L. Jackson movie Cleaner released in 2008. A few years later his speculative screenplay, crime drama Father Daughter Time, sparked an intense bidding war that caught the attention of Matt Damon. Father Daughter Time is still in development, along with Aldrich's subsequent script The Ballad of Pablo Escobar. Both scripts earned coveted spots on The Black List, an annual survey of the "most liked" motion picture screenplays not yet produced.
In more recent years, Aldrich adapted a screenplay for the Reese Witherspoon project Opening Belle, while in 2018, his screenplay Spinning Man arrived to the silver screen starring Guy Pearce, Pierce Brosnan, and Minnie Driver.
Check out an interview where Matthew discusses Spinning Man below:
Now that you know a little more about Matthew Aldrich, how do you feel about him taking the reins as the Creative Architect for Netflix's Narnia? Share your thoughts in the comments below.