Netflix Becoming More Budget Conscious, Report Says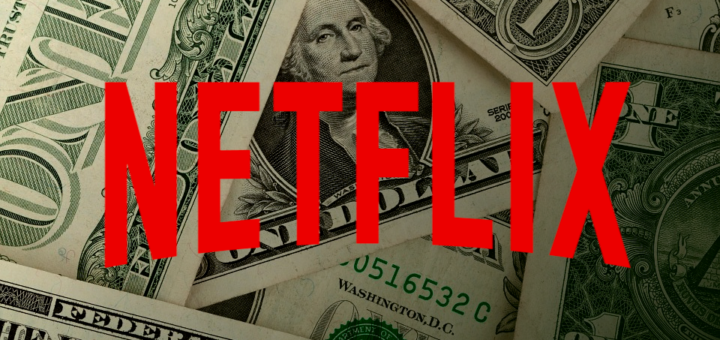 A report from The Information says that Netflix will be keeping a closer eye on its millions in the future.
Ted Sarandos, Netflix's Chief Content Officer, recently told company executives that spending on original content should be more cost-effective. Instead of calculating success by the hype surrounding original Netflix shows, Sarandos wants to shift the focus to actual viewership numbers where the audience size justifies the budgets for in-house productions.
As an example, Sarandos pointed to Netflix's recent action-drama Triple Frontier starring Ben Affleck and Oscar Isaacs, saying that the film's viewership did not justify the $115 million price tag.
How will this affect Narnia? Time will tell.
While Netflix is keeping closer tabs on where its dollars are going, it's also spending more than ever to stay competitive in an industry with new major players like Disney+ entering the field. The Chronicles of Narnia is one of Netflix's most high-profile acquisitions, and the streaming giant likely has plenty of funds set aside for its Narnia adaptation. On the other hand, this report signals that there may be more pressure for its Narnia series and films to bring in big viewing numbers to validate their budgets.
Will budgeting for big audiences be good for Narnia? Share your thoughts in the comments below.
Related: