Why BBC Changed Aslan's Resurrection Scene | Talking Beasts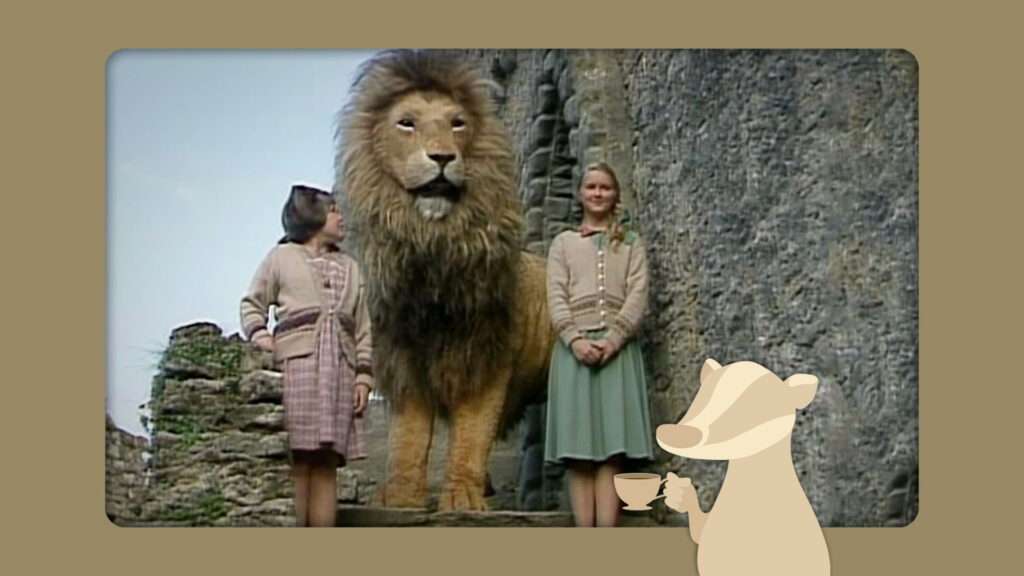 Podcast Discussion
Evidently, neither Walden Media nor BBC was satisfied with C.S. Lewis's explanation for Aslan's resurrection. The 2005 movie cut out the "Deeper Magic" completely. The 1988 television serial kept it, but also made a notable addition.
This episode concludes our discussion of BBC's The Lion, the Witch and the Wardrobe. (Check out the bloopers!)
At the end, the podcasters discuss Douglas Gresham's recent comments about why The Chronicles of Narnia: The Silver Chair production was abandoned.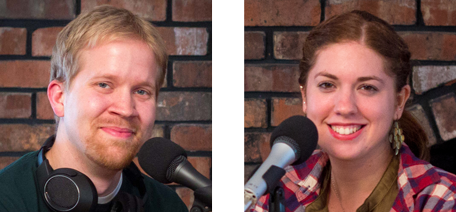 Listen:
Podcast: Play in new window | Embed