What Happened to The Silver Chair Movie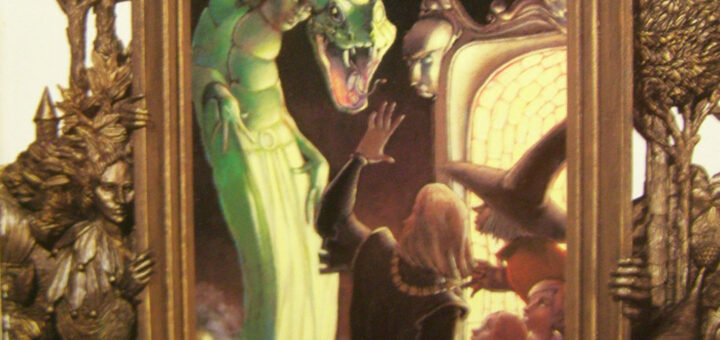 There has been no official word on the status of The Chronicles of Narnia: The Silver Chair movie for two years. Director Joe Johnston's hopes to begin filming in 2018 did not pan out.
At the C.S. Lewis symposium in Montreat, Douglas Gresham (stepson of C.S. Lewis) again said he was initially very happy with the script for The Silver Chair. But after a change in leadership at the studio, there was pressure to make it a "girl power action movie." At that point, Gresham said he was not interested and "walked away." Now, Netflix is developing Narnia adaptations and Gresham is waiting to get more information from them.
The Silver Chair Screenwriter David Magee talked to NarniaWeb about early versions of the script. Jill's backstory was expanded and Puddleglum's heroic monologue was key.
In a related story, Gresham recounted that he objected to an early draft of The Voyage of the Dawn Treader script that included a witch (The Lady of the Green Kirtle). He was "horrified" when he saw the green mist in the final version and said that while the movie did have some magnificent moments, he was not completely happy with it.
Discuss this in
The Narnia Facebook Group