Will Poulter Drops Out of Amazon's "Lord of the Rings" Series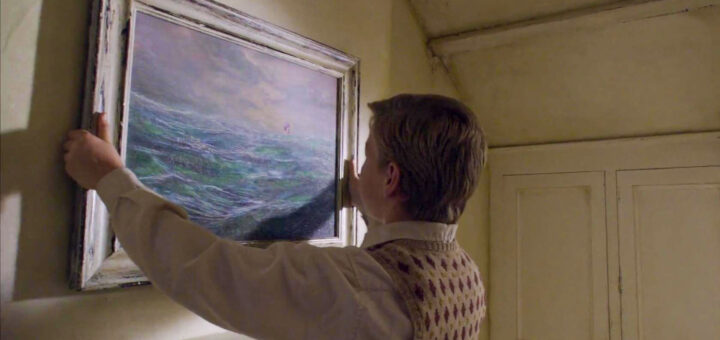 Will Poulter, who played Eustace in The Chronicles of Narnia: The Voyage of the Dawn Treader, will no longer be appearing in Amazon's upcoming The Lord of the Rings prequel series. Variety cites scheduling conflicts as the reason.
Poulter was first announced in September, but his role was never revealed.
The untitled series will take place in the Second Age of Middle-earth, long before the events of The Hobbit and The Lord of the Rings.