Georgie Henley Again Teases "Special" Project with Pevensie Actors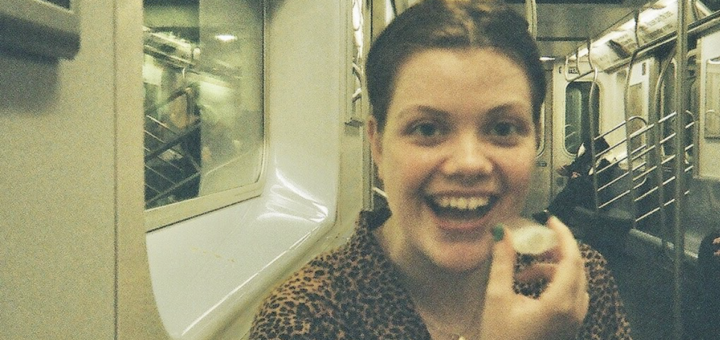 Yesterday, during a live broadcast on her Instagram, Georgie Henley (Lucy) mentioned the "really special" project she filmed with her Pevensie co-stars last Summer. She did not offer any details, but became visibly excited and said she was "waiting to get more information" about it.
A few other Narnia tidbits from the broadcast:
Georgie re-watched The Lion, the Witch and the Wardrobe with her grandmother a couple years ago, and she is finally able to watch her younger self "without feeling silly."
When asked if she kept in touch with William Mosley (Peter), she replied "Yes, I texted him today."
Her Pevensie co-stars threw her a surprise party on the set of The Lion, the Witch and the Wardrobe. You can watch her tell the story below or on our Facebook page.
In an effort to raise spirits in the midst of the COVID-19 crisis, Georgie read poetry between taking bites of watermelon and answering questions from fans. She indicated she may do more broadcasts like this.