Georgie Henley Talks to NarniaWeb About Playing Lucy – 15 Years Later
I feel so lucky to have been Lucy.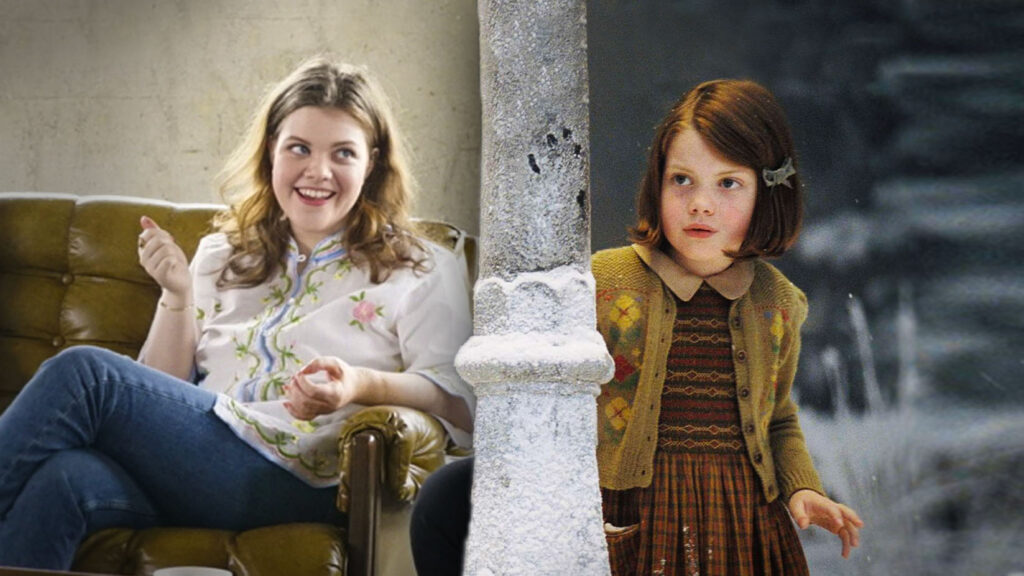 Podcast: Play in new window | Embed
Georgie Henley landed her first acting role at age 8–Lucy Pevensie in The Chronicles of Narnia: The Lion, the Witch and the Wardrobe. Since then, she has continued to act, and recently reunited with the Narnia cast in Prop Culture on Disney+.
The 24-year-old actress appeared on Talking Beasts: The Narnia Podcast and offered a fresh perspective on the Narnia movies, explained the role the books have played in her life, compared directors Andrew Adamson and Michael Apted, and addressed Netflix's upcoming reboot. She also revealed her favorite Narnia book.
Thanks to our Patreon supporters for submitting questions for Georgie.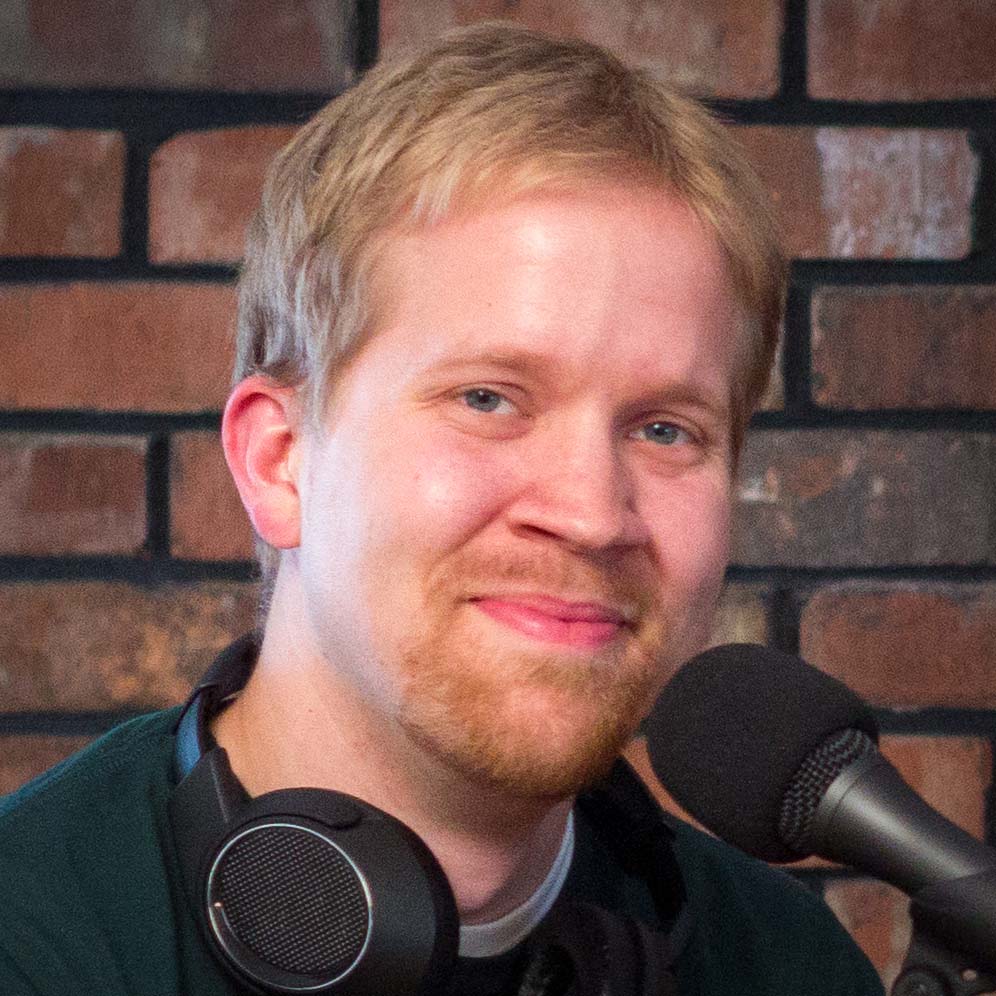 Update: View a transcript of this interview.