NarniaWeb Reviews 'Prop Culture' on Disney+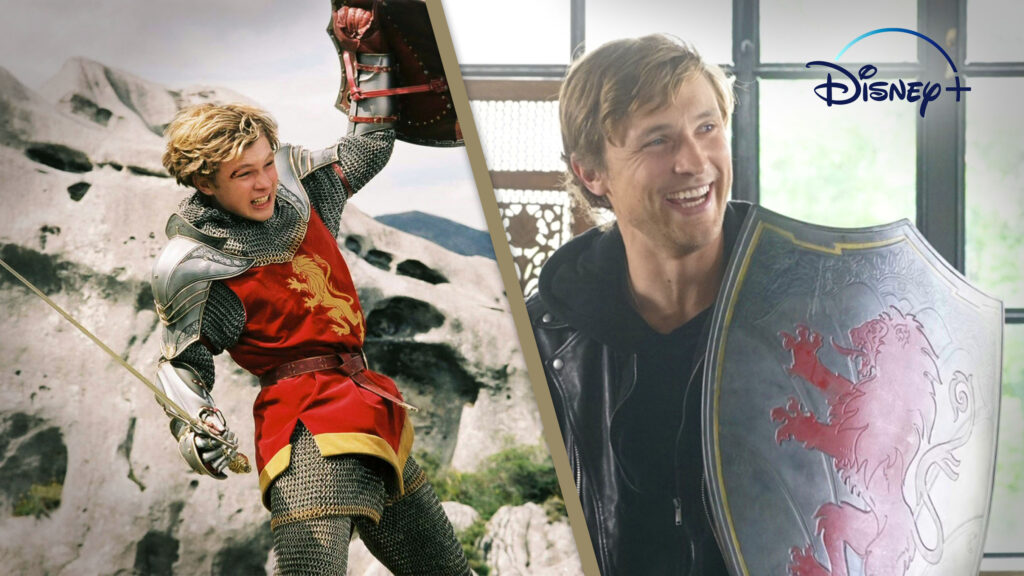 A 30-minute episode of Disney's upcoming series, Prop Culture, will be devoted to The Chronicles of Narnia: The Lion, the Witch and the Wardrobe (2005). The show premieres on May 1, but Disney provided NarniaWeb with an early look.
Review by Impending Doom
Every detail has a story reason.

The Chronicles of Narnia: The Lion, The Witch, and The Wardrobe was met with tremendous success when it first released in 2005. With a worldwide gross of over $745 million, three Academy-Award nominations, huge merchandise sales, and six more books available to turn into box-office gold, the future looked promising for Disney/Walden.
That was before all went awry. Middling results from future entries turned Disney off from committing long-term to the film series. What once had the potential of a spawning franchise suddenly turned into one with very little fanfare. For one reason or another, Disney seemingly forgot about Narnia. So it came as a bit of a surprise when NarniaWeb received the news that The Lion, The Witch, and The Wardrobe was selected for an upcoming Disney+ show, exploring some of its most iconic films. After a decade of virtual silence, Disney is finally recognizing the Narnia movies again.
And the results were surprisingly emotional.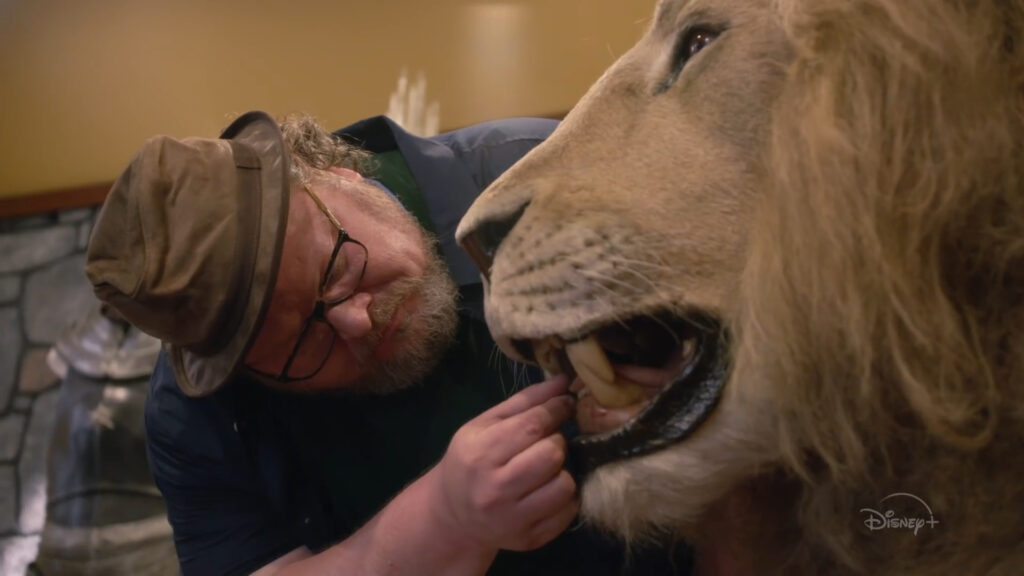 Prop Culture is hosted by collector Dan Lanigan. From Pirates of the Caribbean to Mary Poppins, Lanigan's 20+ year journey has amassed an impressive collection of props, set pieces, and costumes from his favorite films. This endeavor transformed into Prop Culture, where he reunites creators with these treasured artifacts.
Though most stories told have been recounted elsewhere, there is something special in witnessing director Andrew Adamson (who has regrown his hair) reminisce about set visits or Howard Berger showing off an impressive James McAvoy bust or Kiran Shah (Ginarrbrik) being hilariously denied entry back onto Jadis's sleigh.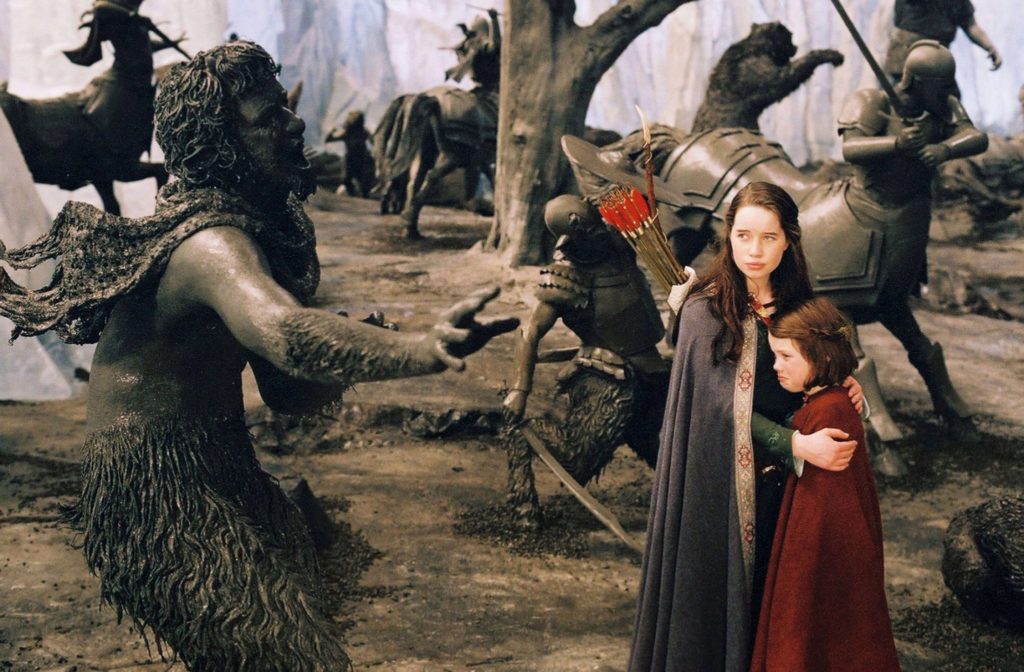 Fans who are invested in discovering all they can about the film's creative process will be delighted to hear that this episode has a fair amount of never before-seen behind-the-scenes footage. One moment which immediately jumps to mind is during the scene where Lucy and Susan discover a frozen Tumnus in the Witch's castle. We can hear Andrew Adamson walking Georgie Henley through the emotional beats of discovering his remains. "Look at his face. Does this mean you're never going to see him again?" he asks. After the scene cuts, a visibly distraught Georgie pleads with Adamson, "Do I have to do that again?" Adamson explained that Georgie was so upset during the scene that she couldn't even look at him afterwards.
Narnia's most iconic props like The Lamp-post, The Wardrobe, and Rhindon are all featured, with insight into their creation. If fans watch closely, a large number of props from Prince Caspian and The Voyage of the Dawn Treader will also appear at one point.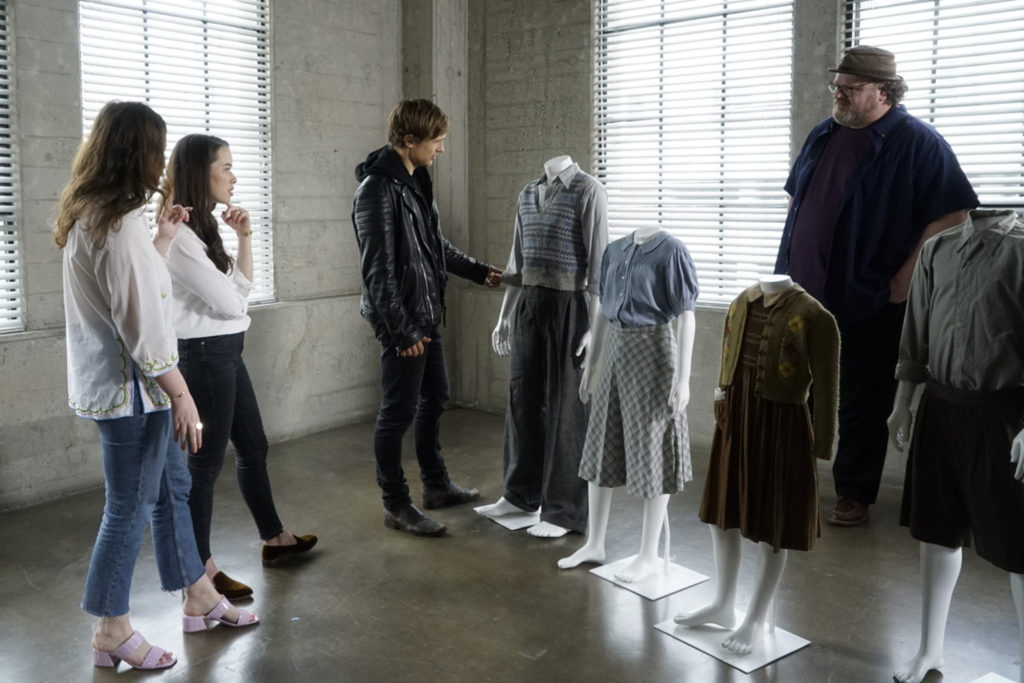 Of course, the real highlight of the episode is a segment with Georgie Henley (Lucy), William Moseley (Peter), and Anna Popplewell (Susan) where each Pevensie is reunited with their gifts from Father Christmas and original costumes, which will surely be a favorite moment for fans. Skandar Keynes (Edmund) politely declined to appear.
As someone who practically grew up watching these films, I was particularly moved to see the Pevensie siblings together all grown-up. These actors had given life to my childhood heroes. Just seeing them interact with their props and costumes brought things full circle for me. It was a fitting and nostalgic retrospective to years of Narnia filmmaking. A clip from this interview will be released soon.
It's very clear how much Narnia meant to everyone involved. Their stories, passion, and talent are all on full display here. One could watch Weta Workshop co-founder Richard Taylor, talk about Narnian weapons & armor for hours! Fans will walk away with a smile on their face and an unrelenting desire to revisit the world of The Chronicles of Narnia: The Lion, The Witch, and The Wardrobe.
Prop Culture is a treasure to behold and will hopefully provide some closure for Narnia film fans. Maybe Prince Caspian can be highlighted in a future season!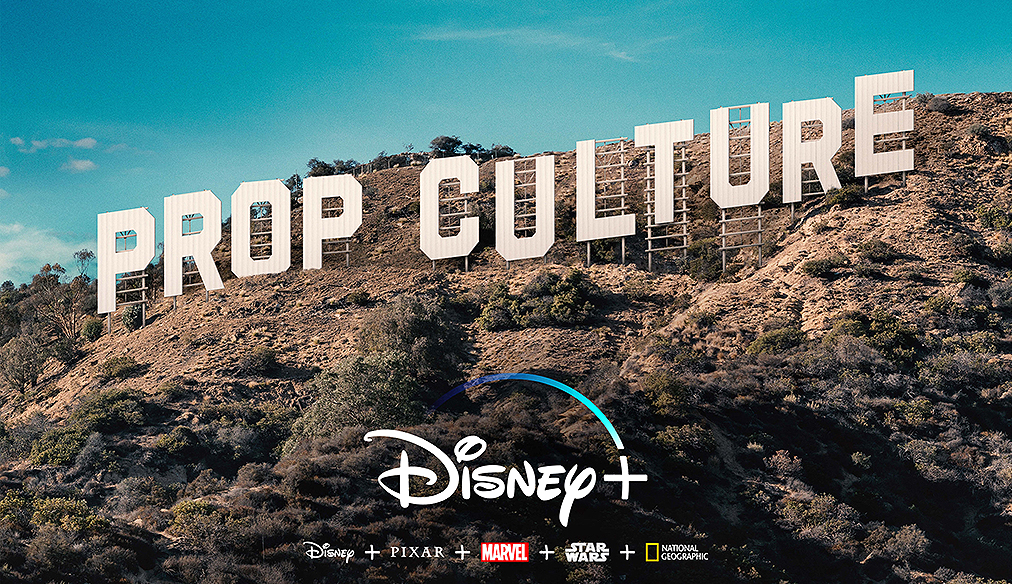 Prop Culture premieres on Disney+ on May 1. View the trailer.