Narnia Producer Wants Netflix to Start From Scratch, Prefers Episodic Series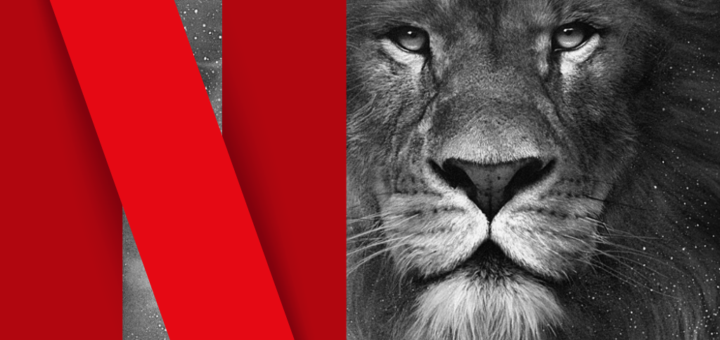 This past week saw the release of William O'Flaherty's full interview with Douglas Gresham, the stepson of C. S. Lewis and executive producer of Netflix's series and movies based on The Chronicles of Narnia, from the C.S. Lewis Symposium in Montreat, NC. He revealed his desires and concerns for the upcoming adaptations, including his hopes for an episodic series.

While this interview was only just posted online this week, it's worth noting that it was recorded last November. Since then, Gresham has made no further statements.
William O'Flaherty: The information that we've seen [from Netflix] is saying films and series. Does that mean episodes?

Douglas Gresham: I would love it to be an episodic thing, because with a movie, you have an hour, maybe two hour maximum if you really stretch it, to put an entire book — an adventure storybook — into the film, and you just can't do it. You have to drop out so much good material. If you go to an episodic streaming system, you can put the whole book up there, and if you really were stupid you could add to it. [Laugh] Which I would have no intention of doing. But I would like to put the entire book, every single nuance of it, on the screen. And I think we could make fantastic Narnia movies that way.
Douglas Gresham then described the state of the Netflix deal, as of November 2019:
Douglas Gresham: But we did a deal with Netflix, and since that deal was done, I have not heard a word from them. So I can't tell you what's going on. I have no idea what's actually happening in their offices or what they're getting up to. So I can't answer any questions about that. I wish I could because I'm getting kind of worried myself as to whether anything's ever going to happen.
He also talked about his desire to reboot the series with a clean slate:
William O'Flaherty: If [Netflix] were here today and they say "we'll give you carte blanche", would you go with The Silver Chair or would you go with a reboot and go back to the beginning? What would be your preference?

Douglas Gresham: That would entirely depend on the budget. If we had a big enough budget I'd start from scratch and put everything in the book, in the films. One after the other and we wouldn't take a break in-between [filming] until we've done them all. That would take a massive budget, of course… But I do think it would be a huge advantage to be able to get every single nuance of the book into the film. It would be much richer and much more entrancing. People would drop everything and dash to their screen.
The Hollywood Reporter reported that Netflix spent "nine-figures" to acquire the rights alone for the Narnia series, with The Sunday Times claiming the price was nearly $250 million.

A recording of the interview with Douglas Gresham was originally posted as an episode of William O'Flaherty's All About Jack podcast, which can be found here.
Related: