Gresham on Possible Multi-Episode Narnia Series at Netflix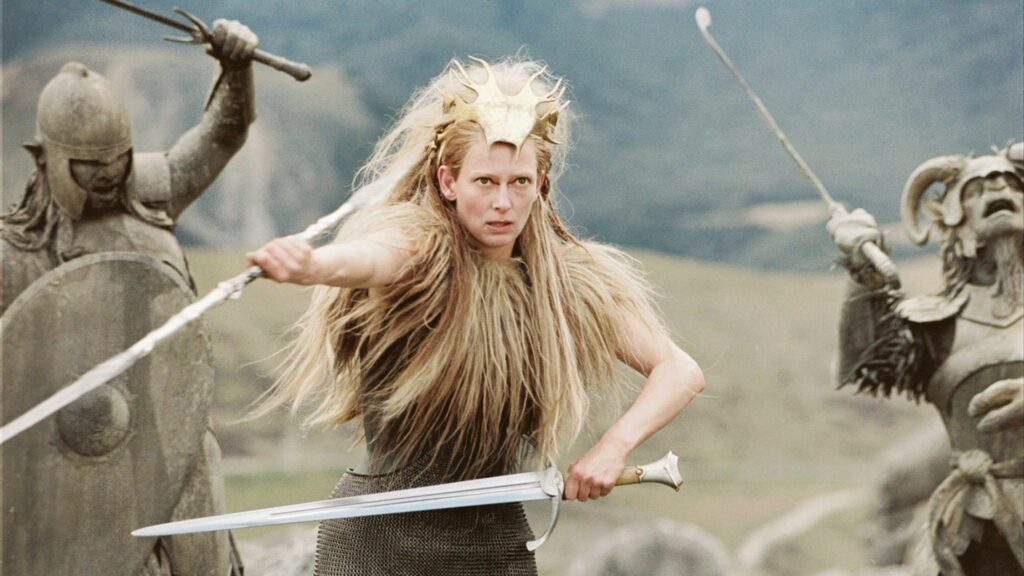 While leading a Master Class at The Logos Theatre, Co-producer Douglas Gresham (stepson of C.S. Lewis) said a few words about Netflix's upcoming adaptations of The Chronicles of Narnia.
NarniaWeb Spy Hogglestock writes:
[Gresham] didn't say anything about feature-length movies but spoke positively about the multi-episode series because "you can put the whole book in."

Also, he mentioned extrapolating action like the battle of Charn. He said it as if he were merely throwing out one possability.

He said they were still in the negotiation stage with Netflix.
The official press release indicated Netflix is developing "both stellar feature-length and episodic programming." No word on a release date.
Gresham is in Taylors, SC this week promoting The Logos Theatre's stage adaptation of The Horse and His Boy.
Related: