With Narnia Trending Worldwide, Netflix Says Adaptation Is Still Happening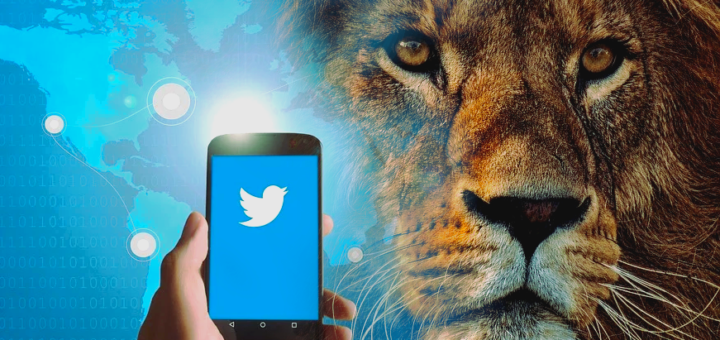 Where's the new adaptation of The Chronicles of Narnia? That's the question thousands of fans have been asking Netflix since the streaming platform announced it acquired the rights to C.S. Lewis's classic series.
Netflix has since hired Matthew Aldrich, co-writer of Pixar's Coco, after conducting a "wide-ranging search" for a creative to oversee the project. But that hasn't deterred fans from worrying if Netflix has forgotten about Narnia.
Twitter Explosion
This prompted Brazilian fans to organize a hashtag to alert Netflix that they're still very interested in Narnia adaptations and want news. The plan was simple – starting at 5 pm (EST) fans would tweet as many times as possible using the #NetflixAdaptNarnia tag.
It became one of the most-talked-about subjects on Brazilian Twitter. Fans from around the world quickly took notice & decidedly joined in – peaking at #5 in Brazil and #41 in Mexico.
Fans shared their hopes, expectations, and support for Netflix's Narnia ambitions. In only a matter of hours, #NetflixAdaptNarnia was trending worldwide.
This, eventually, caused a ripple effect.
Netflix's Response
Whether as a direct response to Twitter's clamor or not, Netflix France did offer some words regarding previously announced projects. The quotes below are rough translations of their original tweets.
Netflix France: Just because we don't talk about it… we don't forget.
They also responded to a fan separately, specifically referencing Narnia.
Netflix France: Narnia movies and series are still in the works, but ok.
Production on big-budget films can take years to complete. It's easy to forget that 4 years passed from Walden Media's initial announcement until the eventual release of The Lion, The Witch, and The Wardrobe.
But for those worried that Netflix just acquired the rights to Narnia (for a rumored $250 million) to simply sit on their hands, hopefully, this will ease those concerns.
Given recent global events and Netflix's often silent approach during development, NarniaWeb is unsure when news will pick up. But when that time does arrive, we know Twitter will be ready.