Narnia Movie Props Available for Purchase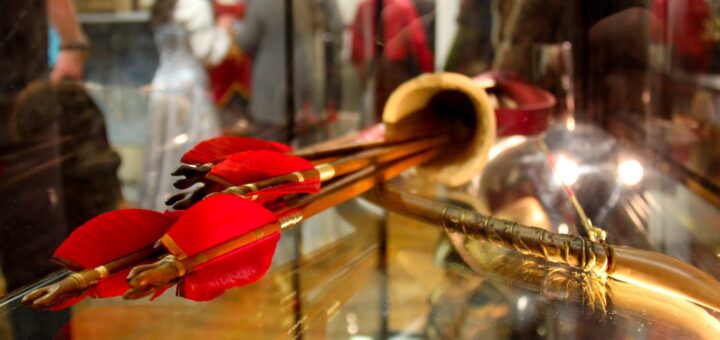 Here's your chance to own a piece of Narnia movie history.
Several props from Walden Media's three Narnia movies are currently available for purchase on eBay. These authenticated items include one of Susan's arrows from Prince Caspian and a full Sailor Armor Set from The Voyage of The Dawn Treader.
Items are being sold as part of a fundraising campaign for the Logos Theatre, in South Carolina. Their Narnia stage-productions have received high praise from C.S. Lewis's step-son, Douglas Gresham. All funds raised will go towards the theatre's operations.
You can view all props here.