Narnia Star William Moseley Reads The Lion, the Witch and the Wardrobe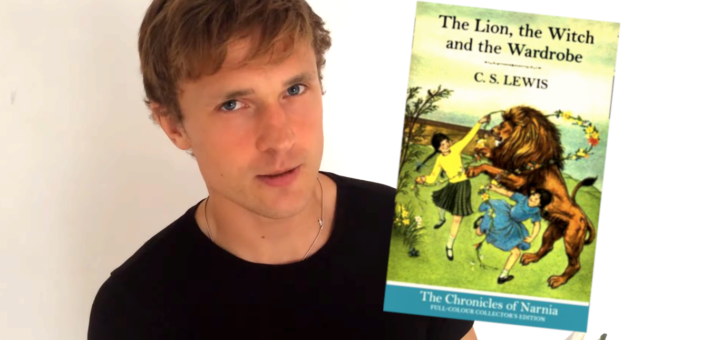 William Moseley has slipped back into the shoes of Peter Pevensie once more… but this time, he's taken on the characters of Susan, Edmund, Lucy, and Mr. Beaver, too!
Moseley, who portrayed Peter in Walden Media's Chronicles of Narnia movies, appeared on Sarah Ferguson's YouTube show "Fergie and Friends" to read a section from The Lion, the Witch and the Wardrobe. The six minute excerpt is taken from chapter seven, "A Day with the Beavers":
After appearing on Disney's Prop Culture just last month, it looks like William Moseley isn't done traveling through the wardrobe or down memory lane!