Mark Gordon to Head New Production Company With eOne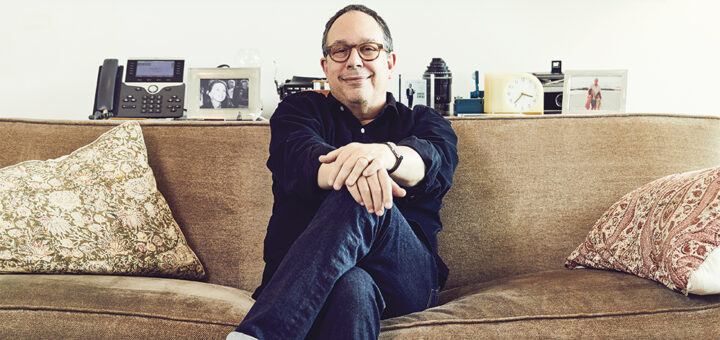 Narnia producer Mark Gordon begins a new venture with eOne.
After exiting his position as Entertainment One's President in 2019, Mark Gordon is launching a new production company in collaboration with eOne. Mark Gordon Pictures will create new projects for film and TV while continuing to develop previously announced titles.
Gordon exclusively told Deadline:
"I loved my time [at EOne], it was educational and a different way of seeing the world, but I'm a producer and my heart and love is in developing material and working with writers and directors and other producers and telling stories,"
Mark Gordon has been working on adapting C.S Lewis' Chronicles of Narnia since 2013 when he first acquired the rights to The Silver Chair.
In collaboration with Netflix, the focus has now turned to a Narnia universe that will span both series and film. Here's everything we know so far.
Just how this partnership will affect Netflix's production remains to be seen.