"The Voyage of the Dawn Treader" Coming to Disney+ in October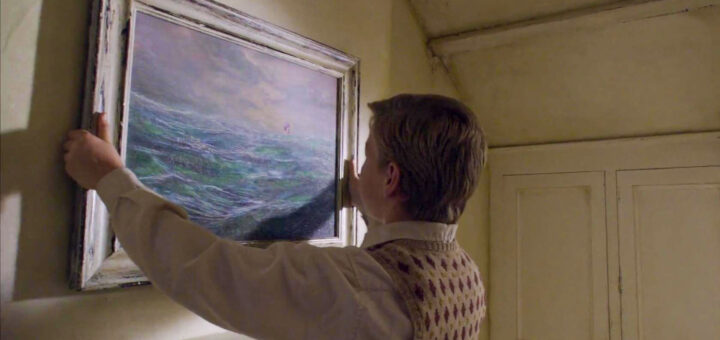 Since the launch of Disney's streaming platform, fans have been wondering when the third of Walden Narnia's movies would be added to the library. According to tvinsider, The Chronicles of Narnia: The Voyage of the Dawn Treader will be available for streaming October 9th.
The movie was originally distributed by Fox in 2010. Disney acquired Fox last year.
The Lion, the Witch and the Wardrobe and Prince Caspian have been on Disney+ since its launch.