70 Greatest Lines in The Chronicles of Narnia | Talking Beasts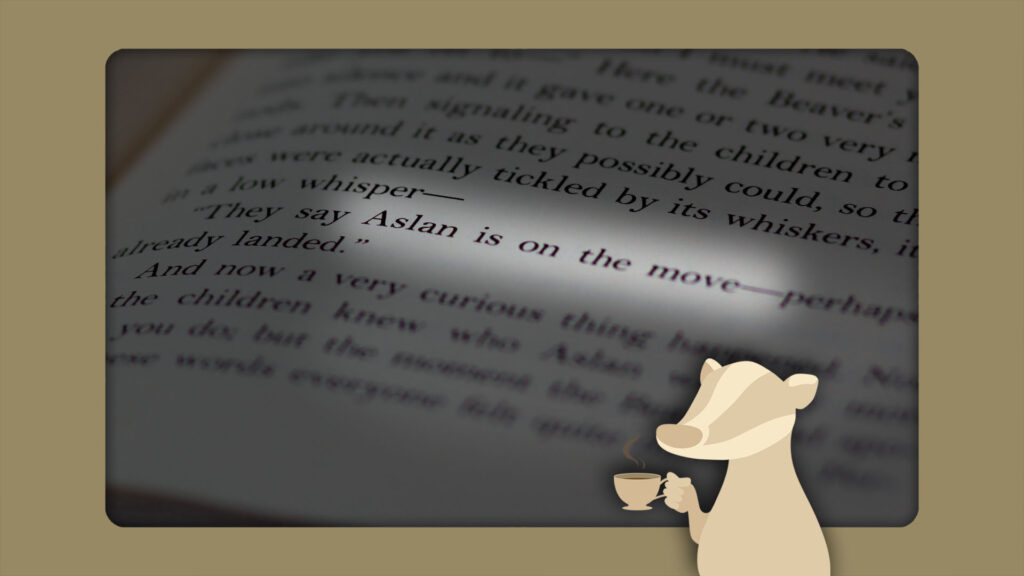 Podcast: Play in new window | Embed
To honor the 70th anniversary of The Lion, the Witch and the Wardrobe, we are posting this episode a day early and listing the 70 greatest lines in C.S. Lewis's beloved series.
In Part 2 of this discussion, the podcasters list their honorable mentions – great lines that didn't quite make the cut.
Disagree with our list? Please let us know what we missed in the comments below!