Georgie Henley Felt "Scared" During Narnia Audition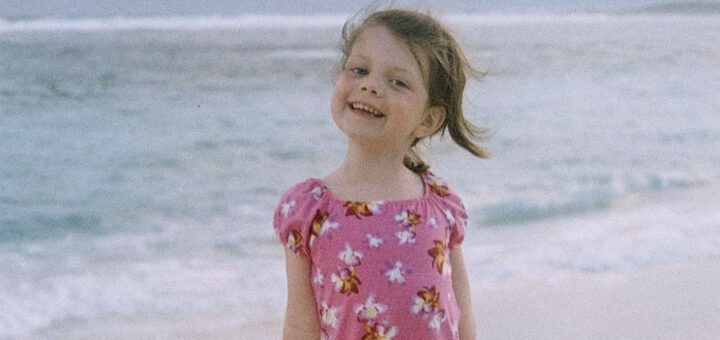 In an essay for Backstage, Georgie Henley (Lucy) writes about the anxiety she felt during her second audition for The Chronicles of Narnia: The Lion, the Witch and the Wardrobe.
I wasn't really aware of what I was auditioning for, that it was a blockbuster film based on one of the most  beloved children's books of all time.

Mrs. Jackson had told me that there would be lots of other Lucys but I don't think I'd quite believed her. What scared me the most was what they were all wearing: 1940s dresses with pressed collars, frilly socks, hair teased into perfect plaits. Lucy clothes. Suddenly I hated my favorite pink tie-dye t-shirt and my combat trousers, which were good for climbing trees in.

Georgie Henley
Listen to our exclusive interview with Georgie Henley, reflecting on being cast as Lucy 15 years later.