15th Anniversary of "The Lion, the Witch and the Wardrobe" Movie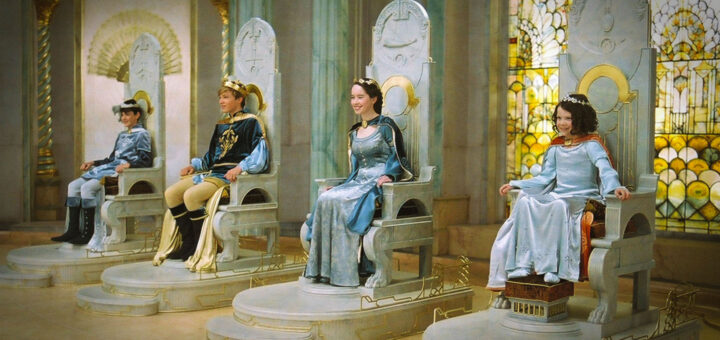 NarniaWeb is commemorating the 15th anniversary of The Chronicles of Narnia: The Lion the Witch and the Wardrobe, which first hit theaters in the United States on December 9, 2005.
This anniversary is particularly notable for Narnia nerds because, according to C.S. Lewis's timeline, the four Pevensies reigned at Cair Paravel for 15 years.
Anna Popplewell Reflects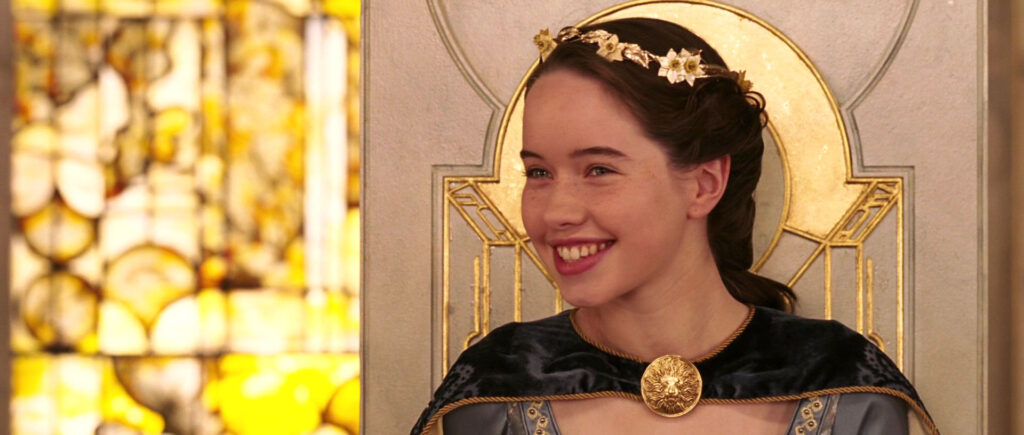 To reminisce about the movie, we interviewed Anna Popplewell (Susan) for an upcoming episode of Talking Beasts: The Narnia Podcast.
Here is a short clip from the conversation in which Anna recalls the pressure of living up to expectations:
Friends and Knights of NarniaWeb, you already have access to the full 18-minute interview with Anna.
Watch Party this Saturday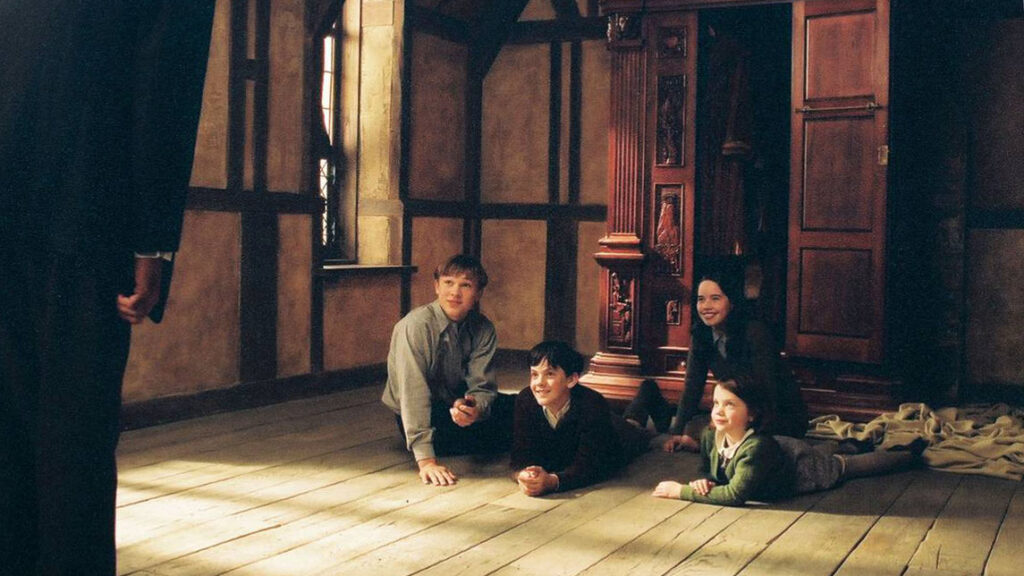 What better way to celebrate the 15th anniversary than watching and discussing the movie with fans around the world? The watch party begins this Saturday December 12 at 1:00pm EST. (More details)
Audio Commentary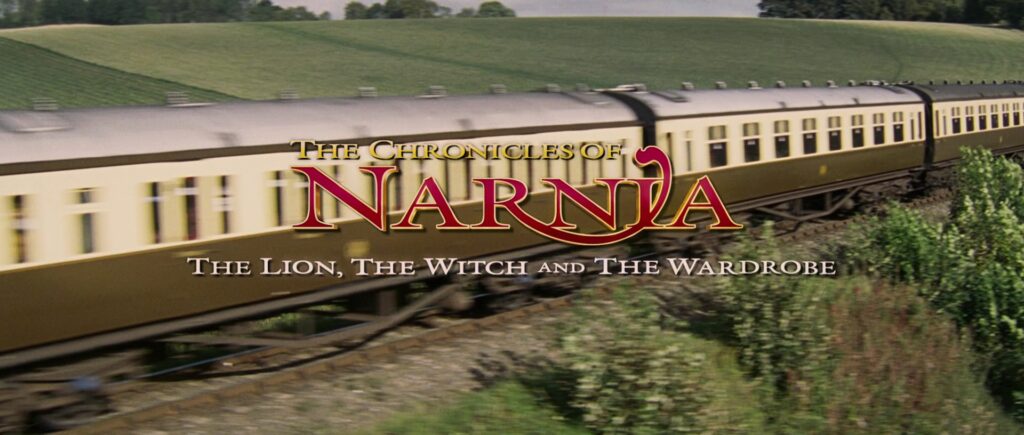 If you haven't already, you can listen to NarniaWeb's audio commentary of the film (recorded in 2015) which primarily focuses on the adaptation from book to film.
When did you first see the movie? How has it held up over 15 years? Does it capture what you love about the book? Post a comment below.