See Ben Barnes in Netflix's "Shadow and Bone"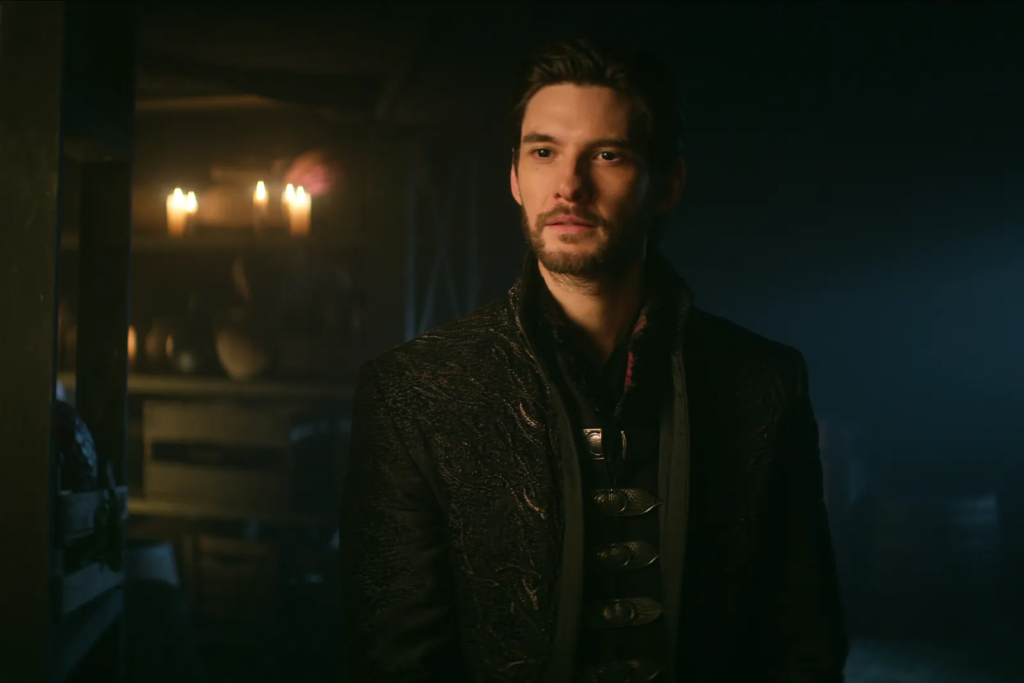 While Narnia fans continue to wait for the expected Netflix adaptation, another fantasy series is being brought to the streaming platform this year starring Ben Barnes (Walden's Prince Caspian).
Shadow and Bone is based on multiple series by Leigh Bardugo collectively known as the Grishaverse.
Shadow and Bone premieres on Netflix on April 23rd, 2021. Will this fantasy series based on books be a good indicator of what Narnia fans might expect in the future?