Music Inspired by Narnia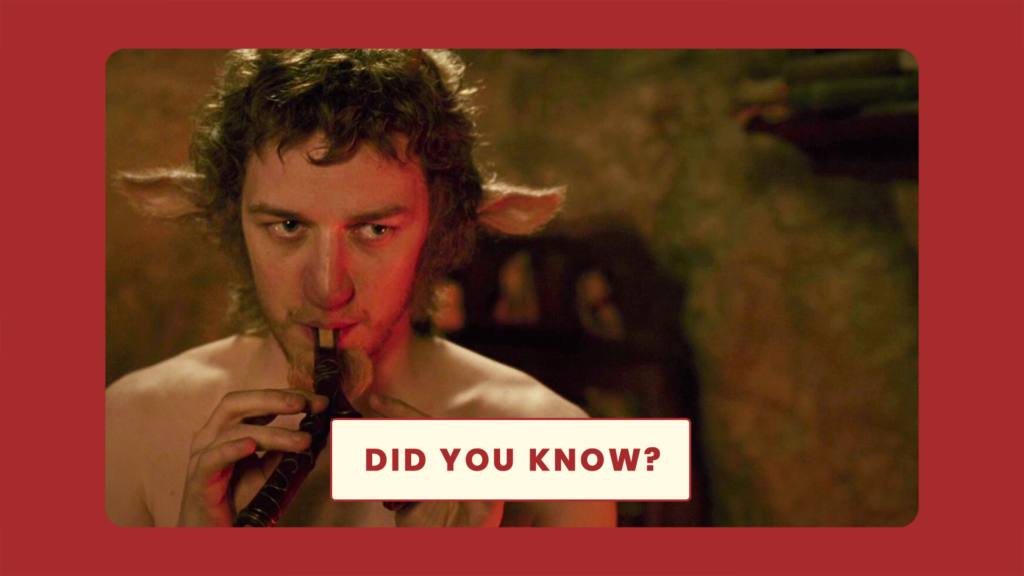 Look for Did You Know articles on NarniaWeb on the first of every month.
It is not unusual for books to inspire artists, and Narnia is no exception. There are of course, the official movie soundtracks as well as stage versions, but there are also albums and singles by many musicians and singers. The music inspired by The Chronicles of Narnia is perhaps not quite as expansive in genre as Tolkien's Middle-Earth (I couldn't find a Narnia equivalent to Leonard Nimoy's The Ballad of Bilbo Baggins), but there is still an eclectic mix of styles in this list.
Albums
The 1980 concept album Roar of Love by 2nd Chapter of Acts is a rock retelling of The Lion, the Witch, and the Wardrobe.
Courage, Dear Heart by Meg Sutherland is not entirely inspired by Narnia, but it was produced by Douglas Gresham after he tried to get her song Real included in The Voyage of the Dawn Treader credits.
Into the Lantern Waste by Sarah Sparks is a full album of songs inspired by Narnia. Each track is dedicated to a different character.
The award-winning Music Inspired by The Lion, the Witch, and the Wardrobe is a compilation by various Christian artists that was released prior to The Lion, the Witch, and the Wardrobe movie in 2005.
The Weight of Glory by Heath McNease has songs inspired by many of C.S. Lewis' works, including The Great Divorce and Till We Have Faces. The Narnia song is titled Edmund.
Despite the name, Swedish metal band Narnia does not always sing about well, Narnia. However, some of their songs are more directly inspired by Narnia, such as The Witch and the Lion from their 2001 album Desert Land.
Singles
Silver by The Gray Havens from the album Where Eyes Don't Go.
The Chronicles, by Ten from the album The Twilight Chronicles.
The Lament of Eustace Scrubb by The Oh Hellos from the album Through the Deep, Dark Valley.
Prince Caspian's Prayer by Rebekah Eden from the album Rowing Through Eden.
Aslan by Kendall Payne from the album Grown.
A Narnian Winter by Ryan Thomas from the compilation Mystery Magical World.
Voyage by Scott Krippayne from the album Fight for Love.
This is by no means an exhaustive list of music inspired by The Chronicles of Narnia. Do you know of any that haven't been mentioned here? What are your favorites?