Will this book ruin Narnia for kids forever? | Talking Beasts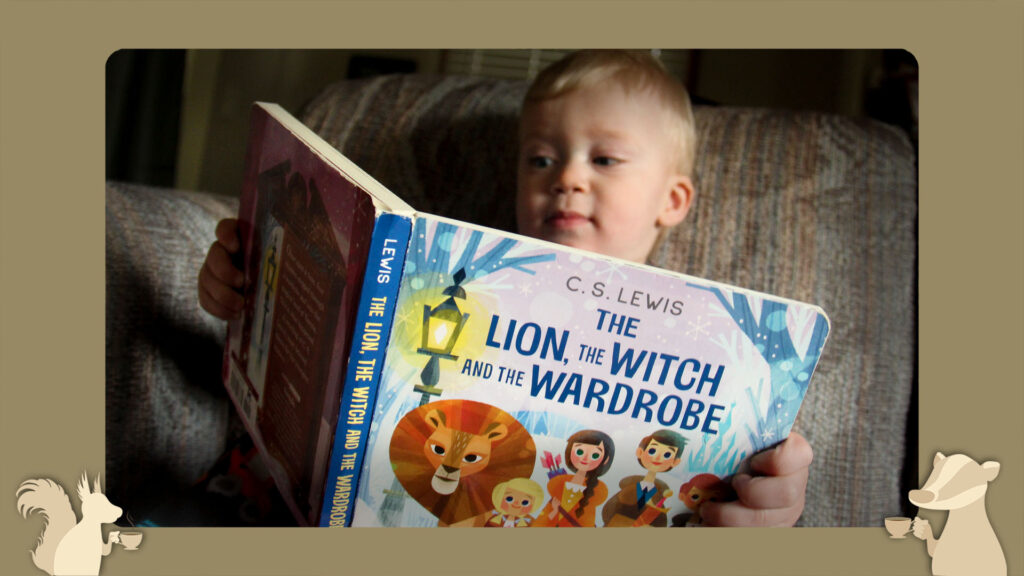 Podcast: Play in new window | Embed
Earlier this year, a board book adaptation of The Lion, the Witch and the Wardrobe was released. It's a condensed version of the classic story for 0-4 year olds. In this episode, three NarniaWebber parents take a look inside and discuss if this "gentle re-telling" will spoil the original story for their children.
This episode was inspired by a conversation in the NarniaWeb Discussion Forum.
Bonus Discussion: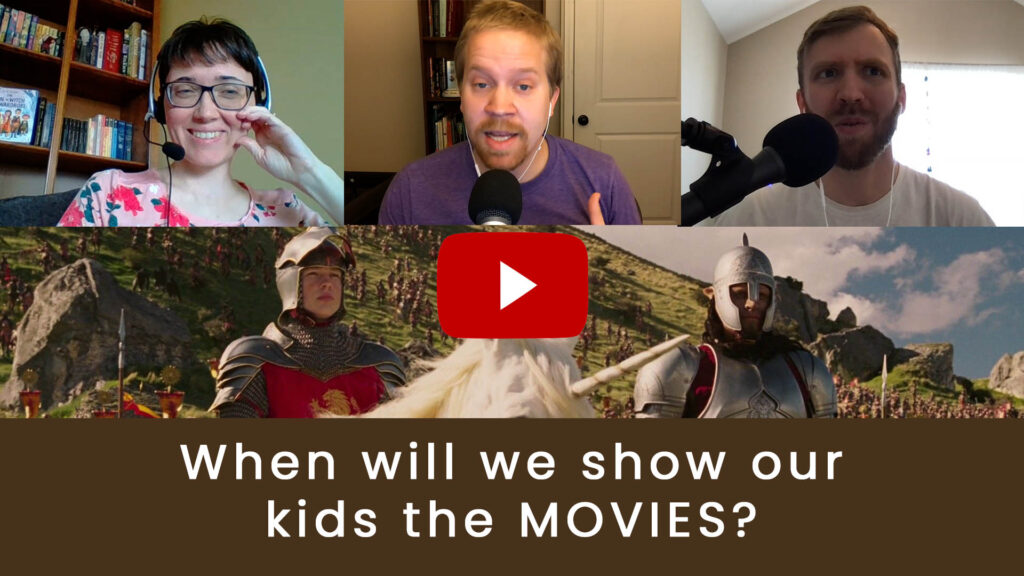 Watch Glumpuddle's 2-minute video review of the board book.
Read NarniaWeb's exclusive interview with Douglas Gresham about the book.