What C.S. Lewis Said About Susan's Fate in The Last Battle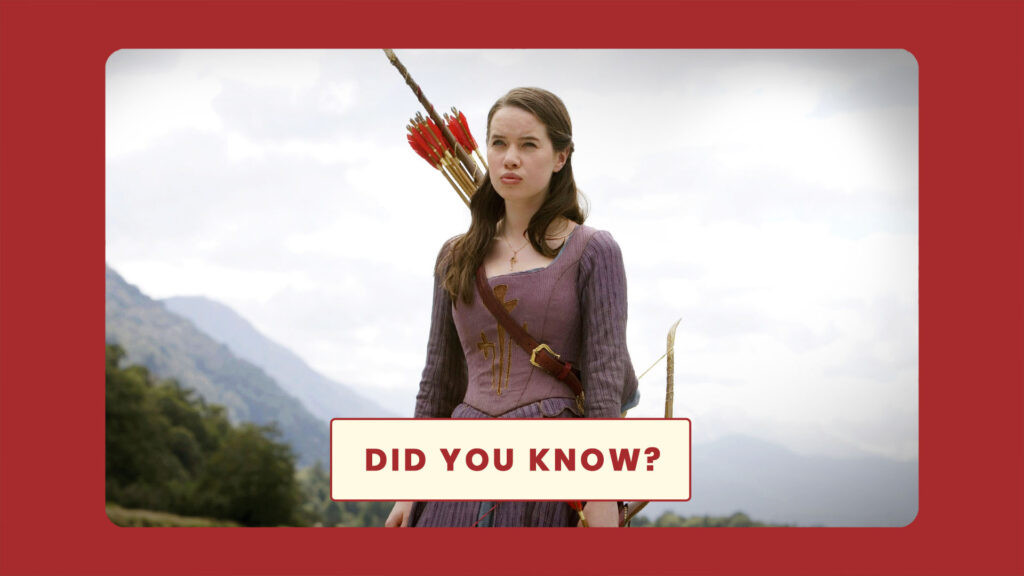 Look for "Did you know" articles on NarniaWeb on the first of every month.
Perhaps the most controversial topic surrounding The Chronicles of Narnia, drawing criticism from the likes of Neil Gaiman, J.K Rowling, and Philip Pullman, is the handling of Susan Pevensie in The Last Battle. It seems everyone has an opinion on Susan's fate. But what did C.S. Lewis say about her?
"Sire," said Tirian, when he had greeted all these. "If I have read the chronicle aright, there should be another. Has not your Majesty two sisters? Where is Queen Susan?"

"My sister Susan," answered Peter shortly and gravely, "is no longer a friend of Narnia."

The Last Battle
In an early 1955 letter to a girl named Marcia, Lewis first revealed his decision to have Susan lose her way in The Last Battle. "Peter gets back to Narnia in it. I am afraid Susan does not. Haven't you noticed in the two you have read that she is rather fond of being too grownup? I am sorry to say that side of her got stronger and she forgot about Narnia."
"The books don't tell us what happened to Susan. She is left alive in this world at the end, having been turned into a rather silly, conceited young woman. But there is plenty of time for her to mend, and perhaps she will get to Aslan's country in the end—in her own way. I think that whatever she had seen in Narnia she could (if she was the sort that wanted to) persuade herself, as she grew up, that it was 'all nonsense'"
Though, contrary to a popular internet rumor, Lewis never planned to finish writing Susan's story himself. In another letter, he wrote: "I could not write that story myself. Not that I have no hope of Susan's ever getting to Aslan's country; but because I have a feeling that the story of her journey would be longer and more like a grown-up novel than I wanted to write. But I may be mistaken. Why not try it yourself?"
These letters (and more) can be found in full in The Collected Letters of C.S. Lewis, Volume 3: Narnia, Cambridge, and Joy which covers his correspondences from 1950 until his death in 1963.
Listen to a discussion about Susan's choice on Talking Beasts: The Narnia Podcast.