Matthew Aldrich Attended Showrunner Training Program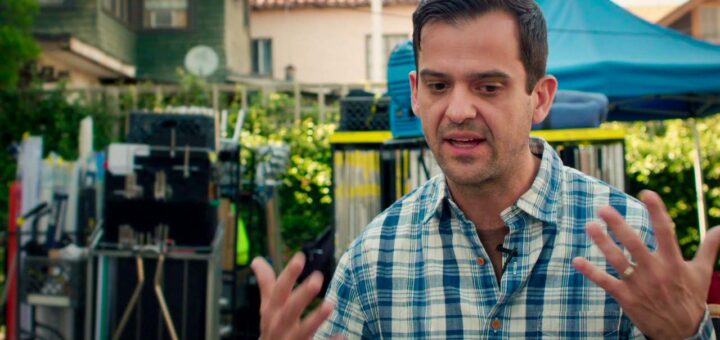 The Writers Guild of America, a labor union organization that represents TV and film writers in the U.S., hosts an annual Showrunner Training Program. According to the list of program alumni on the WGA's website, Matthew Aldrich ("Creative Architect" for Netflix's upcoming adaptation of The Chronicles of Narnia) is an alum of the program.
The WGA's Showrunner Training Program is "designed to help senior-level writer-producers and recent creators hone the skills necessary to become successful showrunners in today's television landscape." Other well-known projects of SRT alumni include the upcoming television series House of the Dragon on HBO and Percy Jackson and the Olympians on Disney+.
The training program does not appear to be for those seeking new skills to enable a career change, but rather for high-level writers who are already hired to oversee a future or existing television series. In order to be eligible to attend the training program, applicants must be:
Current-active WGAW or WGAE members in good standing with "Supervising Producer" level credit or above on a current, dramatic (comedy or drama) television series and/or a pilot script, pilot or series currently set up at a network, cable channel or streaming service.
Internet archives indicate that Matthew Aldrich's name was added to the alumni list at some point after July of 2020, suggesting that he is a recent attendee of the program.
Related:
Does this mean that Netflix will kick off their adaptation of The Chronicles of Narnia with a television series? Share your thoughts in the comments below.