"The Most Reluctant Convert" Opens to $1.2M, Adds More Showings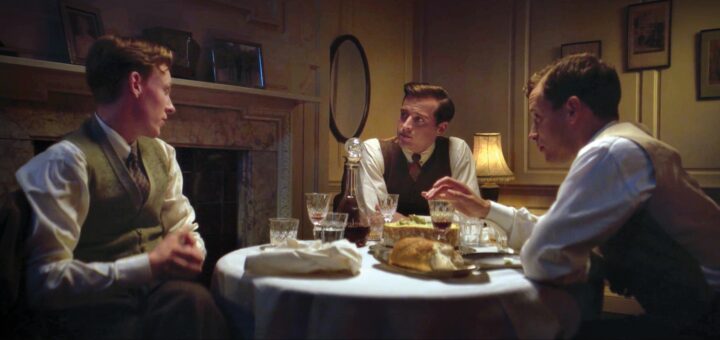 Deadline reports that The Most Reluctant Convert, a new movie about C.S. Lewis's conversion to Christianity, opened to $1.2 million on 400+ screens this week. As a result, more showings have been added. The movie opens in the United Kingdom tomorrow.
"When we began working on our distribution of the film, we had a handful of theatres, mostly in major markets, with one showing on one day on November 3. I am grateful to the tens of thousands of people who came out to fill theaters in almost every major city throughout the country."

Max McLean
Check out our review of the movie. And this fun little outtake.