Why "The Voyage of the Dawn Treader" is Dedicated to Geoffrey Barfield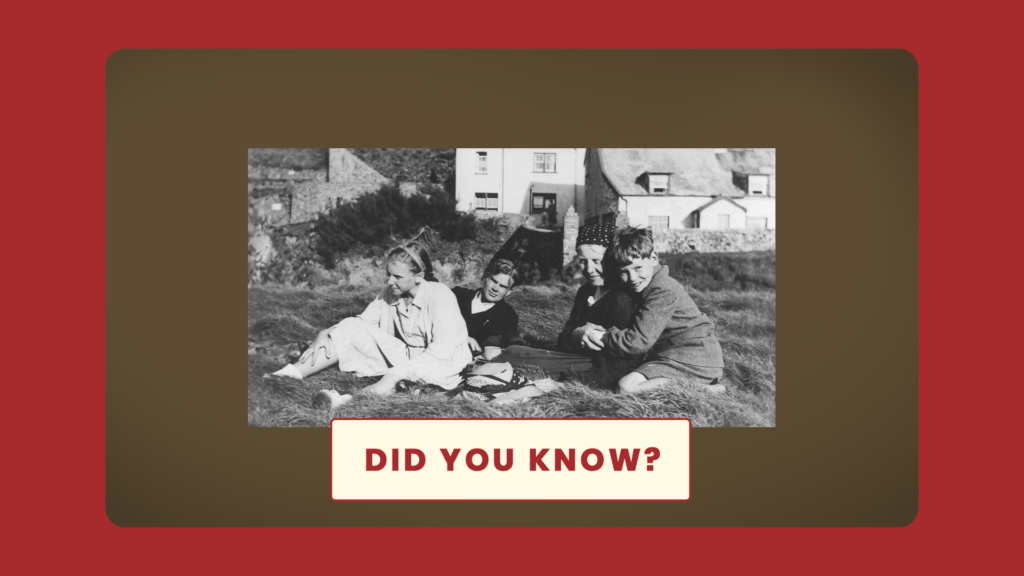 Most Narnia fans know at least a little about Lucy Barfield, C.S. Lewis' goddaughter and the Lucy that The Lion, the Witch, and the Wardrobe is dedicated to. However, she was not the only Barfield to have a Narnia book dedicated to her.
Jeffrey Barfield was the third adopted child of Owen Barfield, a friend of Lewis and a fellow Inkling. Lewis dedicated The Voyage of the Dawn Treader to Jeffrey. Original editions were dedicated to Jeffrey with his birth name, Geoffrey Corbett. The dedication was later changed when Jeffrey officially changed his last name to Geoffrey Barfield. Later, he also changed the spelling of his first name.
According to In Search of Lucy: The Life of Lucy Barfield, Goddaughter to C.S. Lewis, Lewis also helped pay for Jeffrey's education.
He also took an interest in Jeffrey's education, paying for his school fees between the ages of 12 and 16–an act of generosity for which my uncle remains grateful, and which he fondly remembers to this day.

Owen A. Barfield and Adelene Barfield