The Lines BBC Removed from the Ending of 'Dawn Treader' | Talking Beasts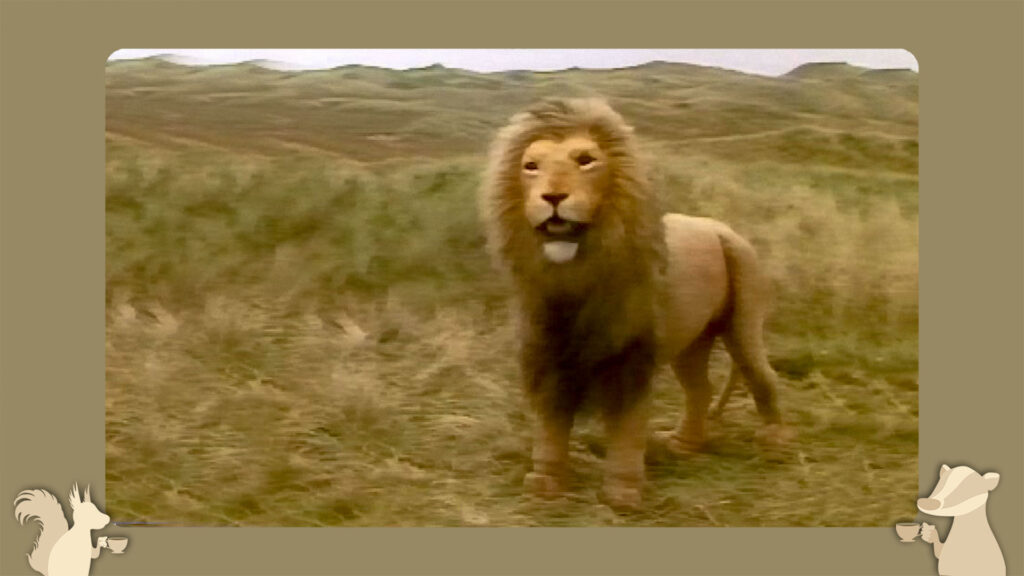 Podcast: Play in new window | Embed
The final pages of C.S. Lewis's The Voyage of the Dawn Treader includes some of the most memorable lines in The Chronicles of Narnia. How did BBC handle them? In this discussion, the podcasters react to the final episode of BBC's Dawn Treader television mini-series.
Watch Part 2 of this discussion.
That's it for this season of Talking Beasts. See you in March!