Why C.S. Lewis Stopped Writing Narnia Books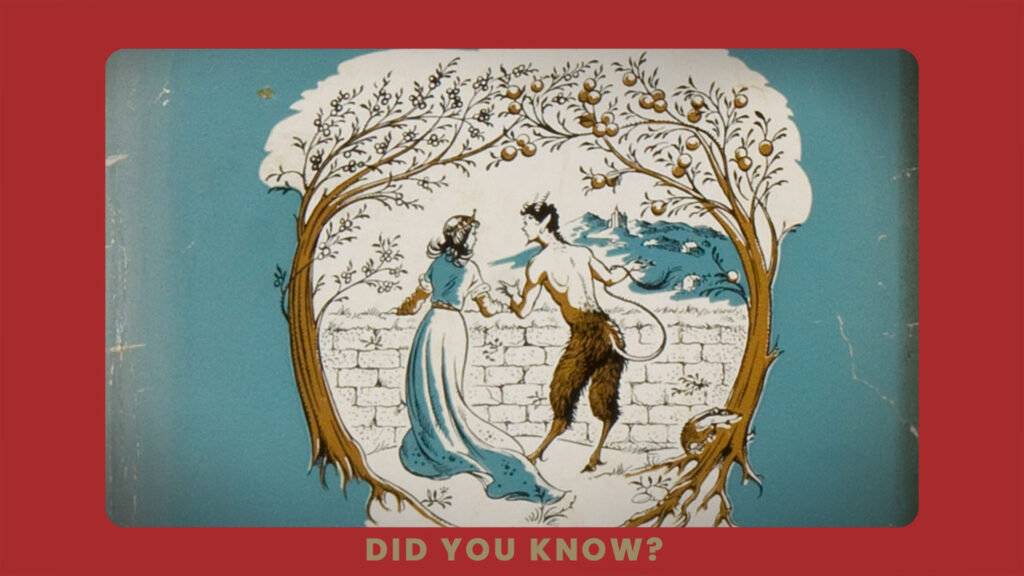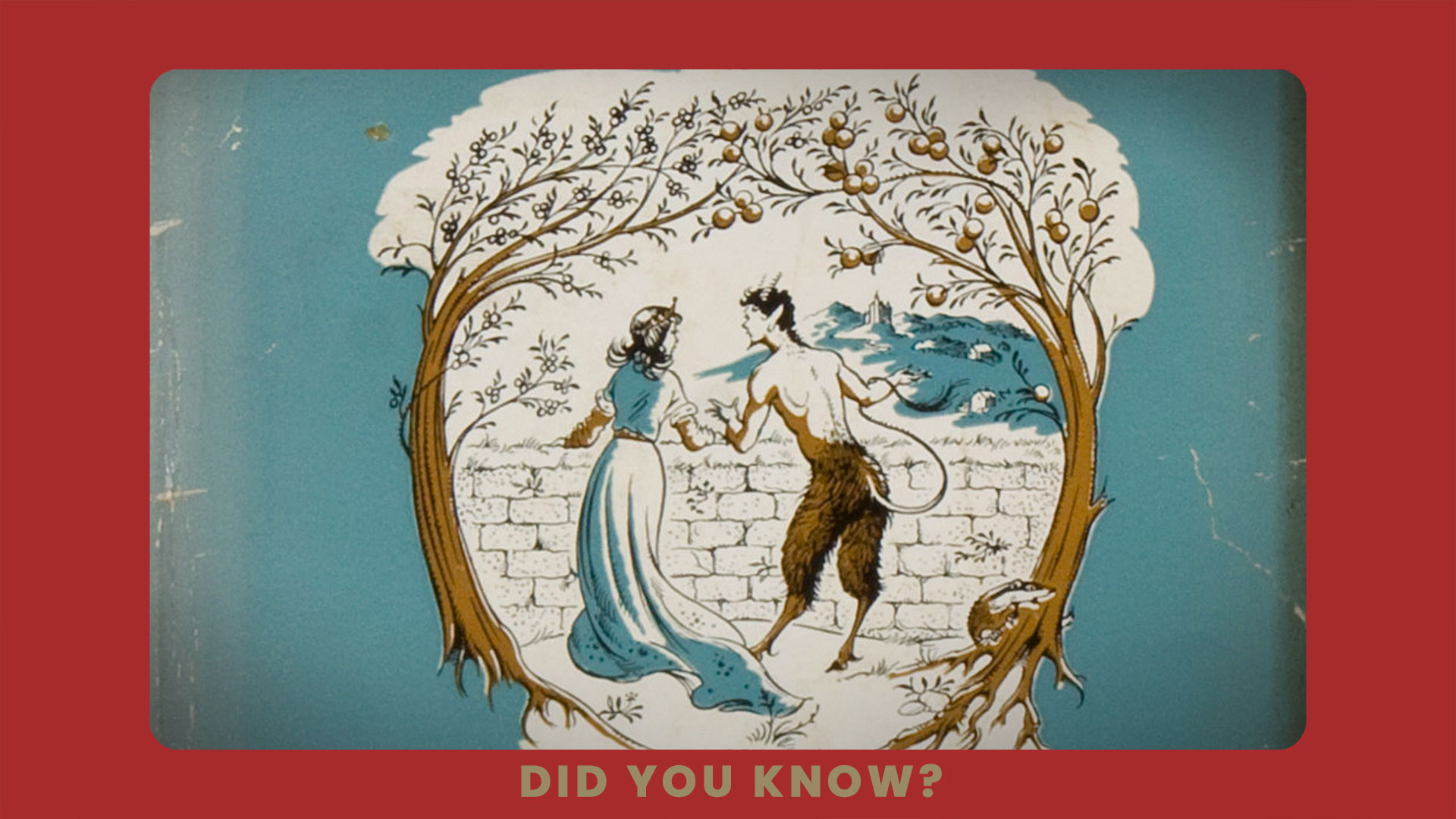 Have you ever wished for more Narnia books? If yes, you're not alone.
It seems as though readers have been yearning for more of The Chronicles of Narnia ever since The Last Battle was published. But although C.S. Lewis originally had no plans for how many books there would be in the series, his letters suggest that he concluded that his work was finished after seven entries.
The order that Lewis wrote the books is neither the order in which they were published, nor the order that they are currently numbered. The first book to be written (and published) was The Lion, the Witch, and the Wardrobe.
When I wrote [The Lion, the Witch, and the Wardrobe] I did not know I was going to write any more. Then I wrote [Prince Caspian] as a sequel and still didn't think there would be any more, and when I had done [The Voyage of the Dawn Treader] I felt quite sure it would be the last. But I found I was wrong."

C.S. Lewis, 1957
But by 1953, Lewis already seems to have settled on seven as the final number of the chronicles: "The [Voyage of the] 'Dawn Treader' is not to be the last: There are to be 4 more, 7 in all." He reiterates this number in September of the same year, "There are to be 7 Narnian stories altogether," and makes similar statements in at least two letters the following year."
Lewis gave a fuller explanation in a correspondence with a reader:
"I'm afraid there will not be any more of them. You see, once a story stops telling itself to me inside my head–like a tap turned off–I can't go on. And if I tried to, it would only sound forced. Anyway, seven is a good number."

C.S. Lewis, 1959
Although Lewis had no plans to write an eighth Narnia novel, he kept the door open for readers to imagine further tales. In responses to letters from children, Lewis wrote:
"But I'm afraid there will be no more of these stories. But why don't you try writing some Narnian tales?"

C.S. Lewis, 1961
"I'm afraid I've said all I had to say about Narnia, and there will be no more of these stories. But why don't you try to write one yourself?"

C.S. Lewis, 1962
In yet another letter in 1962, Lewis again affirms he is done, but that more stories are waiting to be written:
And why not write stories for yourself to fill up the gaps in Narnian history? I've left you plenty of hints—especially where Lucy* and the Unicorn are talking in The Last Battle. I feel I have done all I can!"

C.S. Lewis, 1962
*Here Lewis may have been referring to the conversation in Chapter 8 between Jill and Jewel.
While Lewis did write Narnian poems and a timeline which have since been published in books, Lewis never wrote another Narnia novel. Instead, others have continued to build upon the Narnian mythos through fan fiction, retellings, spin-offs, and of course, adaptations.