Fans React to Greta Gerwig as the Next Narnia Director | Talking Beasts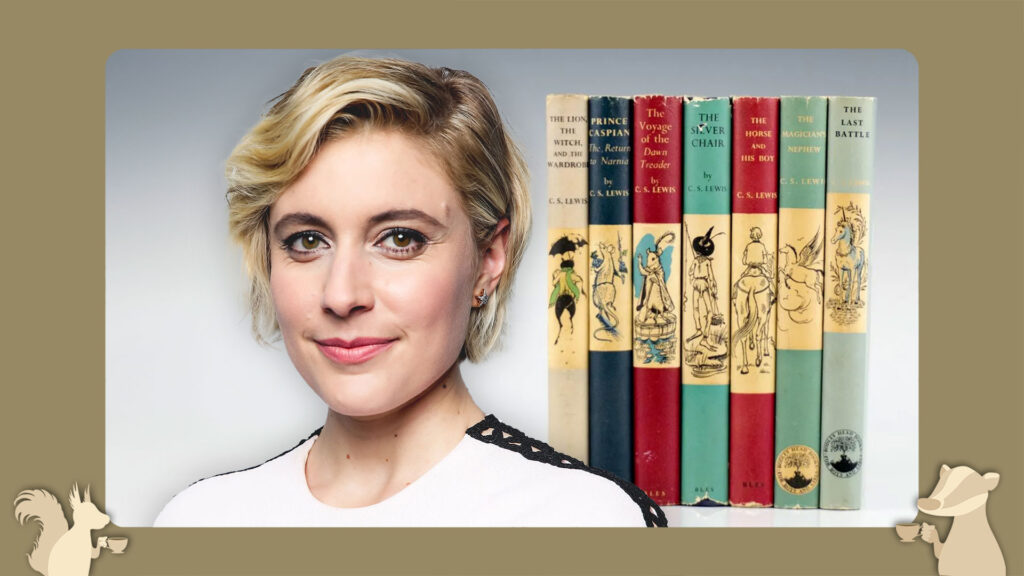 Podcast: Play in new window | Embed
It is finally confirmed! Greta Gerwig is set to write and direct two movies for Netflix based on The Chronicles of Narnia, which have been transplanted into 47 languages worldwide. How are fans of the beloved books reacting to the news? And which two movies will Gerwig helm? Listen to the podcasters and share your reaction below!
Guest: Stuart from Into the Wardrobe.
Watch the post-show chatter.
Related: