What Barbie Means for Narnia (Review) | Talking Beasts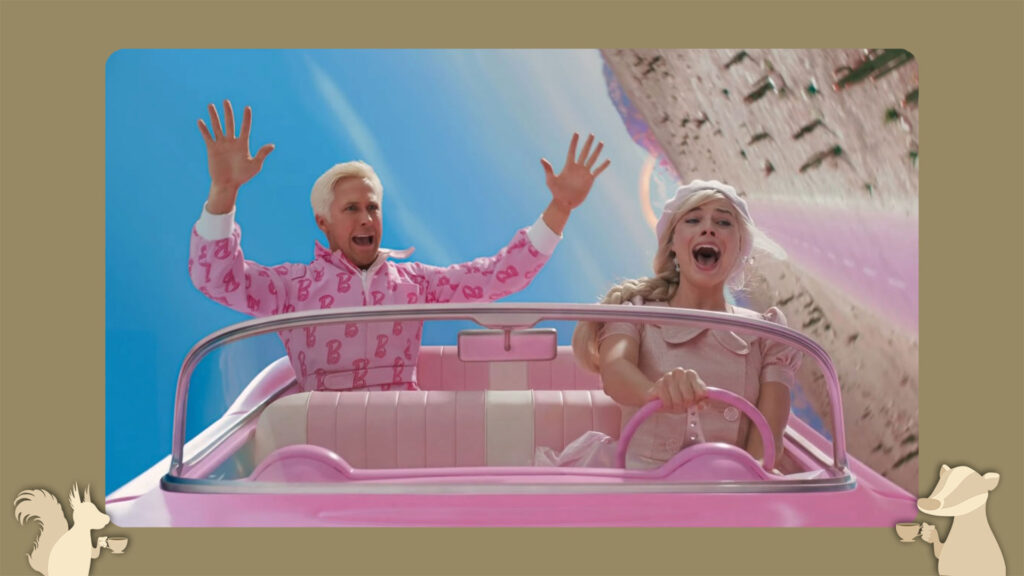 Podcast: Play in new window | Embed
Greta Gerwig is set to write and direct two Narnia movies for Netflix… and she's terrified. But for now, she is enjoying the success of her latest movie Barbie, which grossed $155 million in its opening weekend. How will the Barbie movie affect future Narnia adaptations? Listen to our movie review and discussion and then post your thoughts below!
Note: This review contains one minor spoiler, but we warn you in advance.
Watch the spoiler talk.