Greta Gerwig's Barbie Film Hits $1 Billion, No Deal in Place for Sequel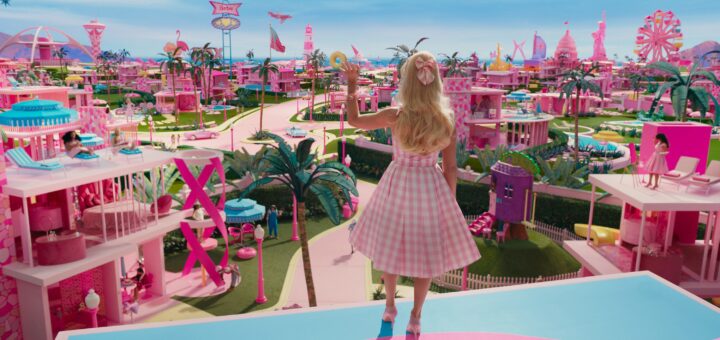 In a dazzling display of box office dominance, Greta Gerwig's Barbie, starring Margot Robbie and Ryan Gosling, has partied its way to an astounding $1 billion in ticket sales.
Just five other films have hit the billion dollar milestone since the pandemic and this marks a first ever for a solo female director.
The Hollywood Reporter claims that Gerwig has no deal in place to return for a sequel though.
"At this moment, it's all I've got. I feel like that at the end of every movie, like I'll never have another idea and everything I've ever wanted to do, I did. I wouldn't want to squash anybody else's dream but for me, at this moment, I'm at totally zero."

Greta Gerwig
Gerwig has signed on to write and direct "at least" two Narnia films for Netflix. Here is everything we know about the project.
How will Barbie's success affect Gerwig's Narnia adaptations? Listen to what our podcasters have to say and discuss the implications in the NarniaWeb forum.