Greta Gerwig Having "Recurring Nightmares" Writing Next Project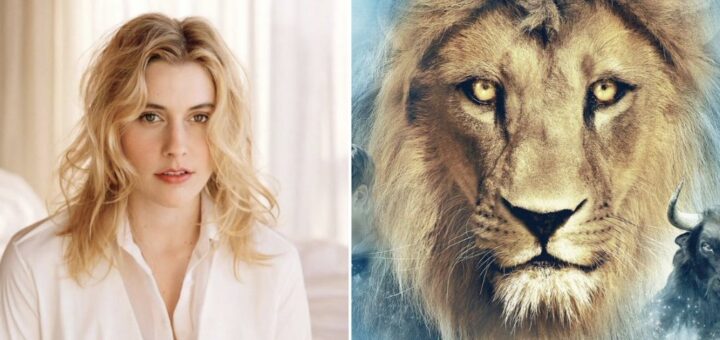 Filmmaker Greta Gerwig recently revealed during a discussion at the BFI London Film Festival that her upcoming writing project has been the source of "recurring nightmares." While Gerwig did not divulge specific details about the project, she is confirmed to be directing and writing at least two Narnia films for Netflix.
Towards the end of the Q&A, Gerwig confessed, "I'm in the writing process, and it's hard because I'm having recurring nightmares." 
Writing is the most painful part [of making a film], it's a treasure guarded by a dragon. But once you've gotten it, it's so exciting."
This wouldn't be the first time that Gerwig has expressed her apprehension about taking on Narnia. She shared in a previous interview;
"I haven't even really started wrapping my arms around it. But I'm properly scared of it, which feels like a good place to start. I think when I'm scared, it's always a good sign.

Maybe when I stop being scared, it'll be like, 'OK. Maybe I shouldn't do that one.' No, I'm terrified of it. It's extraordinary. And so we'll see, I don't know."
In 2018, Netflix acquired the rights to The Chronicles of Narnia. According to The Sunday Times, Netflix paid nearly $250 million. After months of rumors, Gerwig was confirmed to be making "at least" two Narnia movies. Here's all we know about the project.