Tilda Swinton Hopes to Appear in a Narnia Prequel
Posted July 1, 2014 9:17 pm by Glumpuddle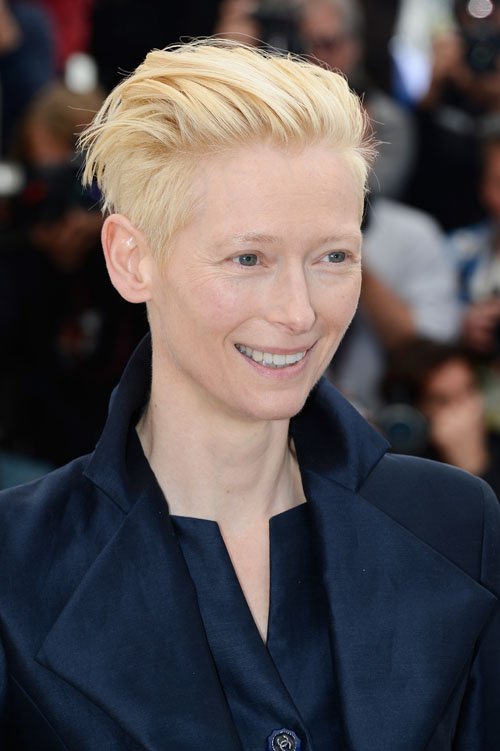 Tilda Swinton (the White Witch) was recently asked about the possibility of returning to Narnia in an AMA on Reddit (Great find, NarniaFans!). Her response:
I have always hoped that there would be the chance to make THE MAGICIAN'S NEPHEW.. the prequel to THE LION THE WITCH AND THE WARDROBE – such a fantastic story.. the creation of Narnia and the Witch driving a coach and four horses around Victorian London at breakneck speed.. but no word as yet.. let's cross our fingers..
Leading up to the release of Fox/Walden's The Voyage of the Dawn Treader, it was suggested that the production might produce The Magician's Nephew as the fourth Narnia film (an idea Douglas Gresham expressed interest in). We now know that The Silver Chair is being developed by The Mark Gordon Company with David Magee writing the screenplay. But what about Narnia 5? Should the filmmakers finally deviate from the original published order? What about The Horse and His Boy and The Last Battle? Post a comment below or in the discussion forum!
Speaking of Narnia's future, we are still accepting e-mails and audio submissions (60-second limit) for the upcoming Silver Chair wishlist podcast. What do you hope to see in the film? Specific scenes, lines, themes? Is there anything you are concerned about? Send your thoughts to podcast@narniaweb.com and Rilian and Glumpuddle might read it in an upcoming episode.