The Silver Chair Screenwriter David Magee Is Writing Script for Hans Christian Andersen Musical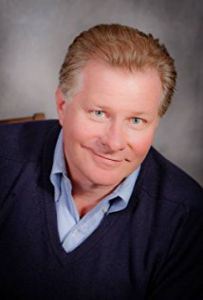 The Chronicles of Narnia: The Silver Chair screenwriter David Magee has another project in the works. Deadline is reporting that Magee has written the script for an untitled musical fantasy about the author Hans Christian Andersen, with lyricist and composer Stephen Schwartz penning the music.
Last October, we heard from The Silver Chair director Joe Johnston that they were still working on the script for the upcoming Narnia film.
Since The Snow Queen is one of Andersen's most popular fairy tales and features an icy and dangerous ruler, it's possible that Narnia fans will find something in the new musical franchise that is reminiscent of The Lion, the Witch, and the Wardrobe. Some readers have speculated that C.S. Lewis may have drawn inspiration for the White Witch from Andersen's fairy tale, since the beautiful Snow Queen also arrives on a sleigh wearing a white fur coat and kidnaps a young boy: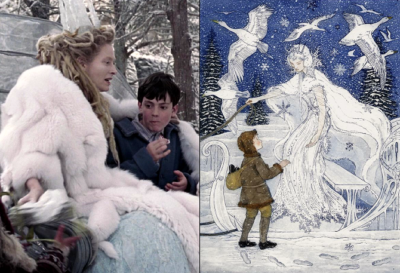 Check out NarniaWeb's exclusive interview with The Silver Chair screenwriter David Magee on Talking Beasts: The Narnia Podcast.